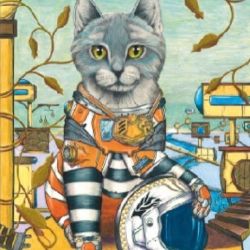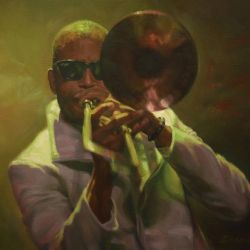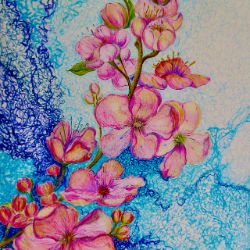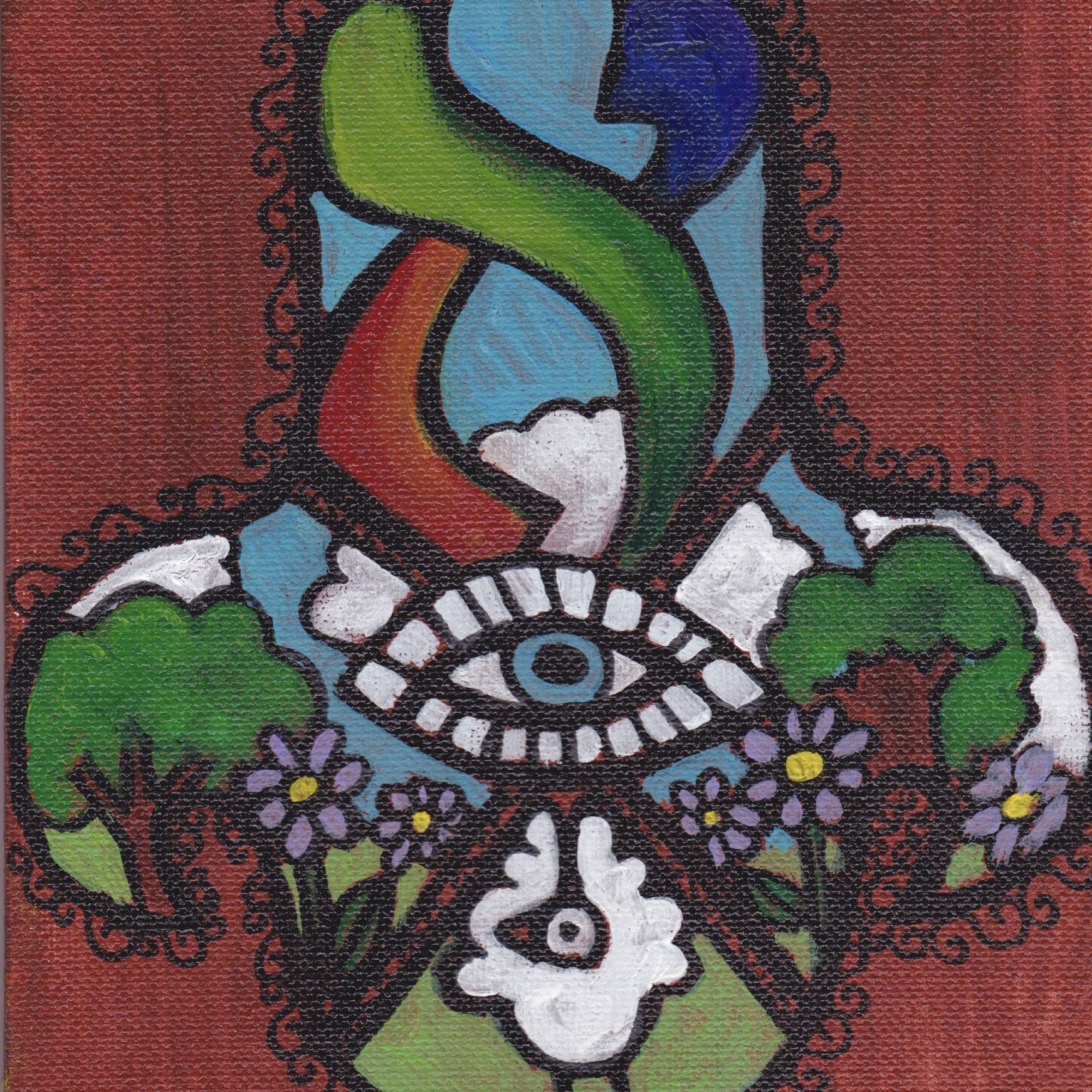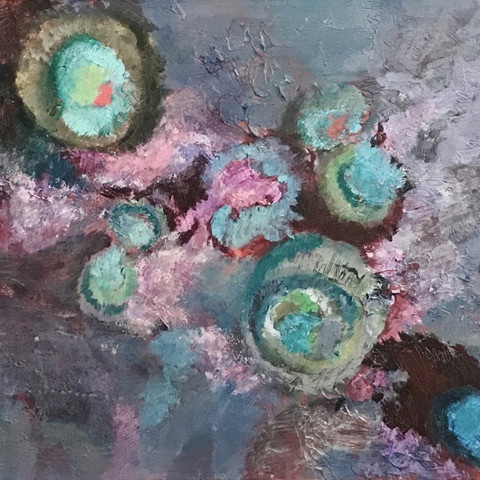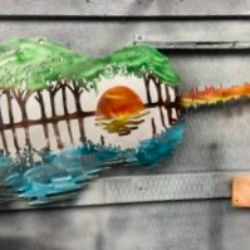 Jewish Arts Month Goes Virtual, Jewish Review, March 2021
Join ORA: Northwest Jewish Artists for its 10th Jewish Arts Month art show.
Find Gift of Art in the Time of Covid, Jewish Review, Nov 2020
ORA: Northwest Jewish Artists has combined its annual Celebration of Art and Chanukah Fair into "Virtual Marketplace: Gifts for All Occasions" to provide a safe holiday shopping experience in the era of COVID.
ORA: Art in the Time of Covid, OR Jewish Life, Sept 2020
How have you dealt with this very difficult time of uncertainty? Are you quarantining? Are you going for long walks? Are you protesting? Are you writing poetry?
Art: Creating and Sharing in a Pandemic, June 2020
Artists variously have found their creativity crippled, freed or inspired by the global pandemic, but all of the local artists I interviewed agree that selling or sharing art during the shutdown has been a challenge.