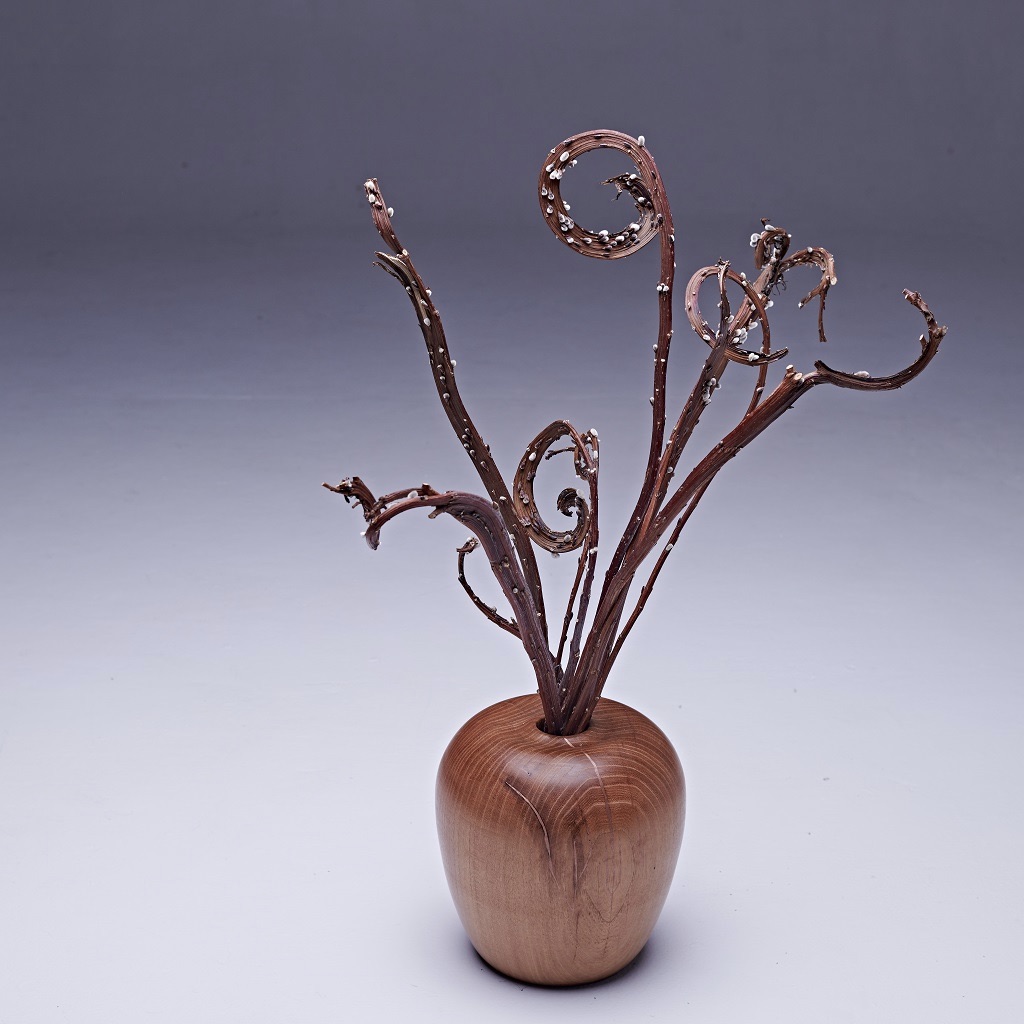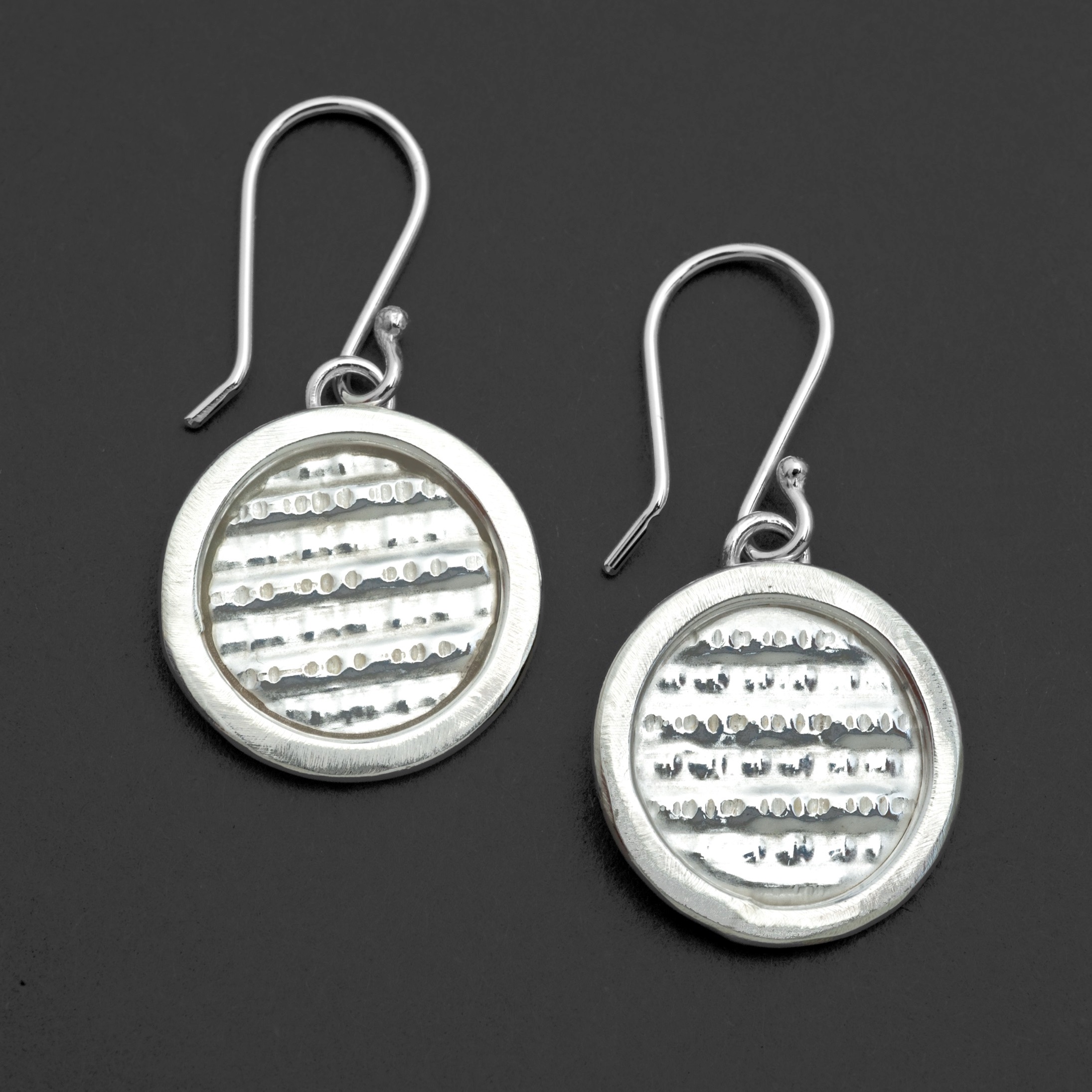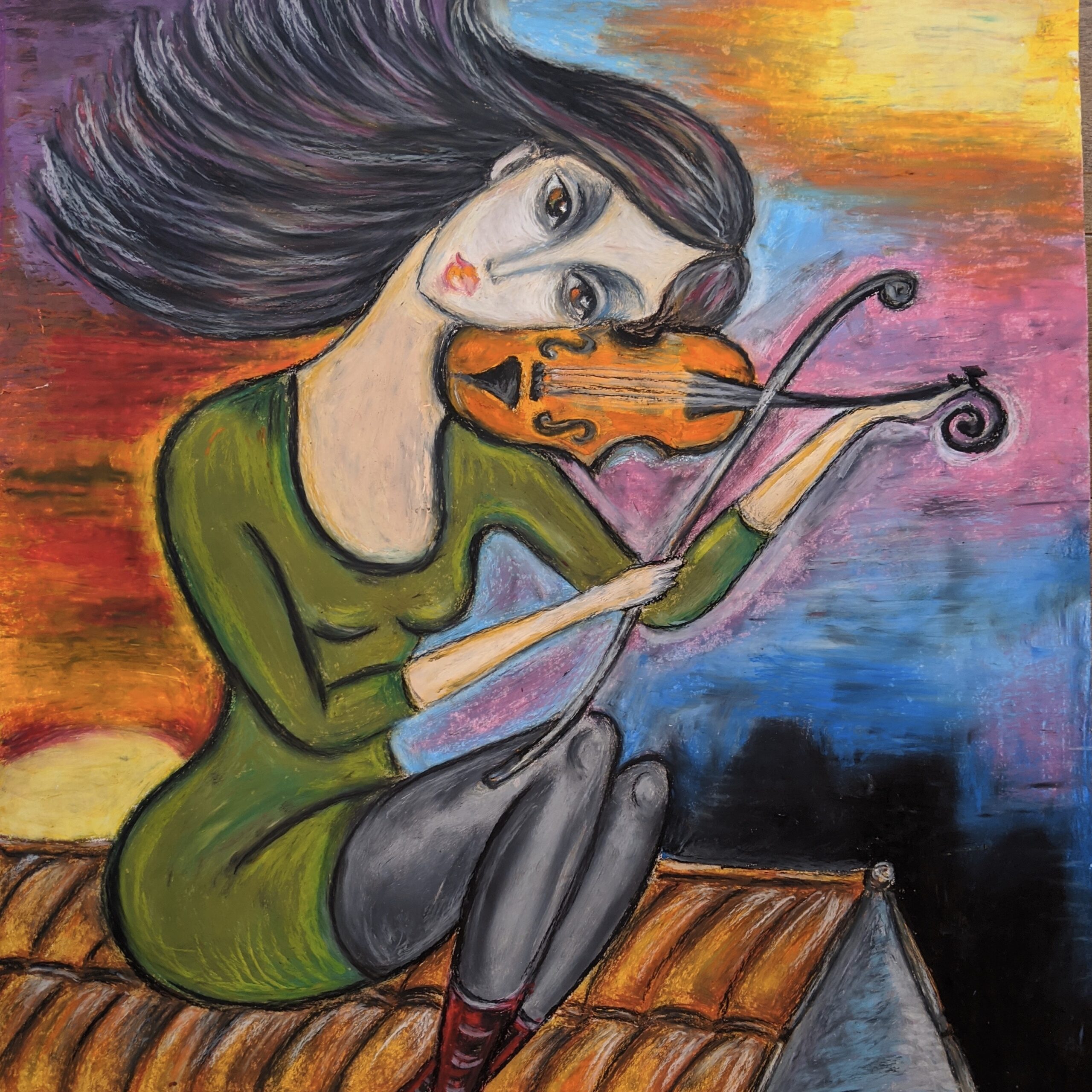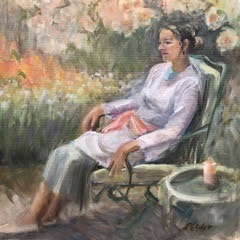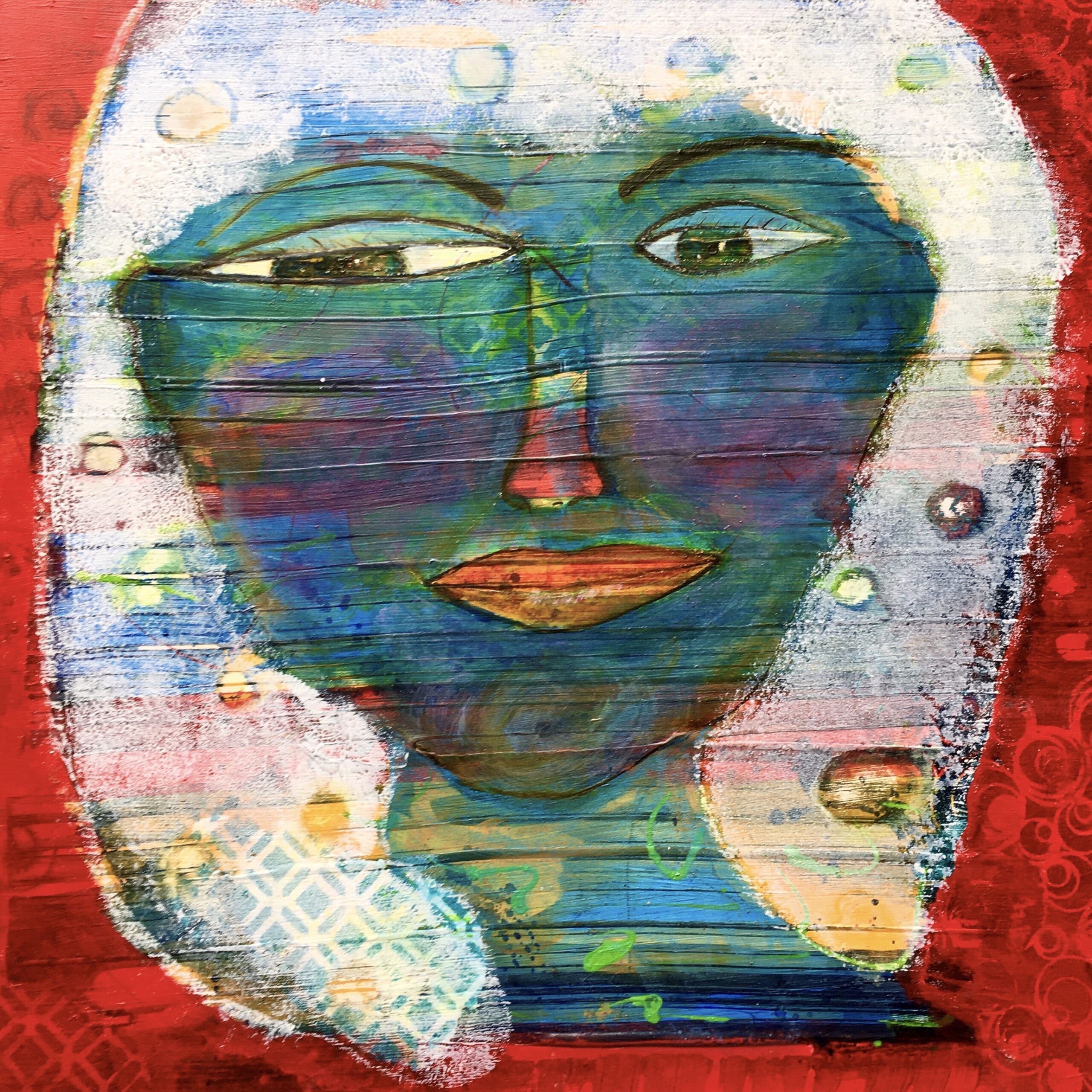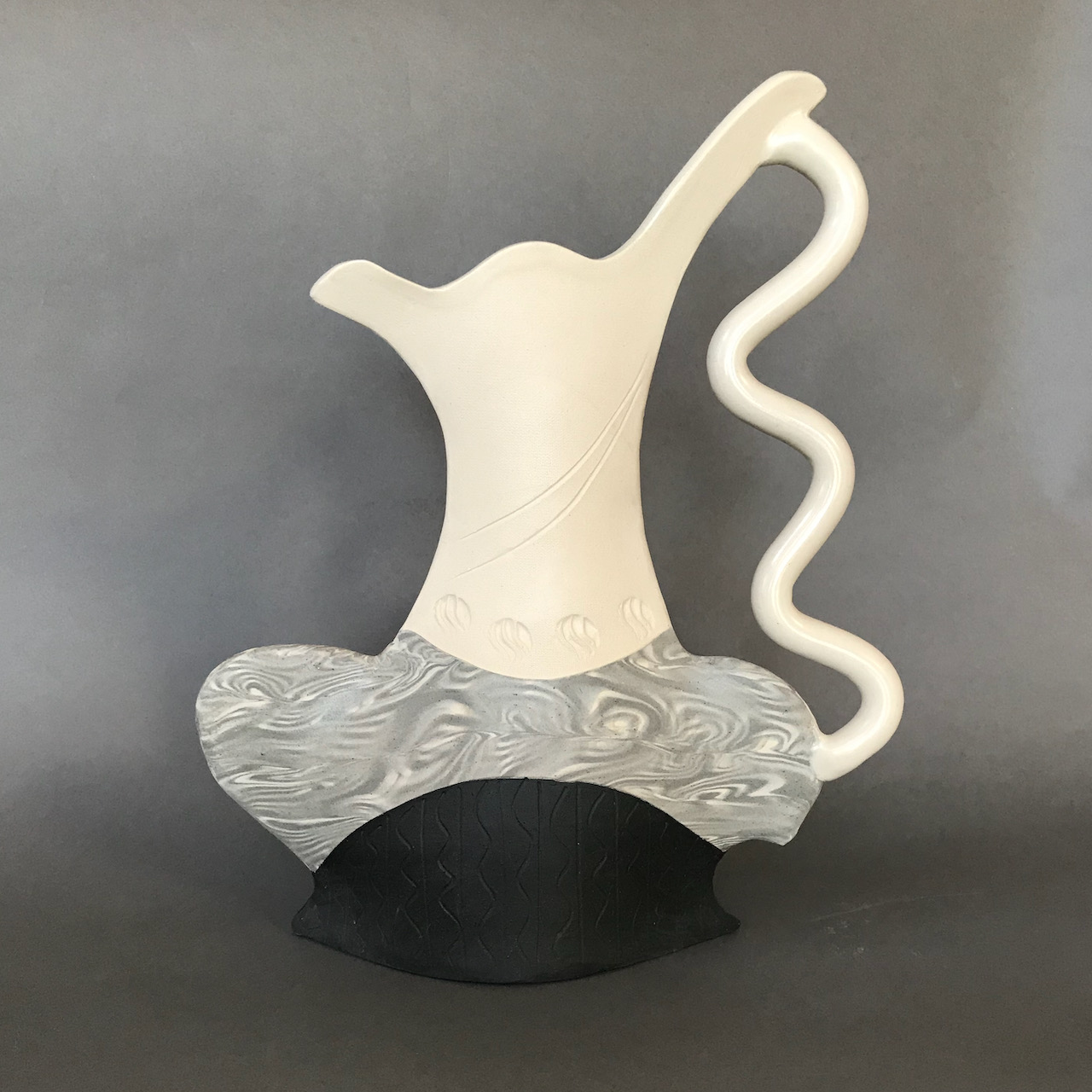 Website Under Construction
Our Website is currently under construction and is being revamped this winter. We apologize for any inconvenience this may cause in viewing artwork and finding out about events. If you have questions, please email oraartists@gmail.com.
Northwest Jewish Artists
We are a group of Jewish artists in Portland, Oregon, networking and creating our own exhibition and sales opportunities. Our media include collage, paint, silk, glass, wood, fiber, precious metals, ceramics, beadwork, photography, and more.
As a collective, we have created opportunities to exhibit members' works of art, conduct educational workshops, and strengthen our community through shared experiences. We bring together Jewish artists and patrons as we support each other's artistic development.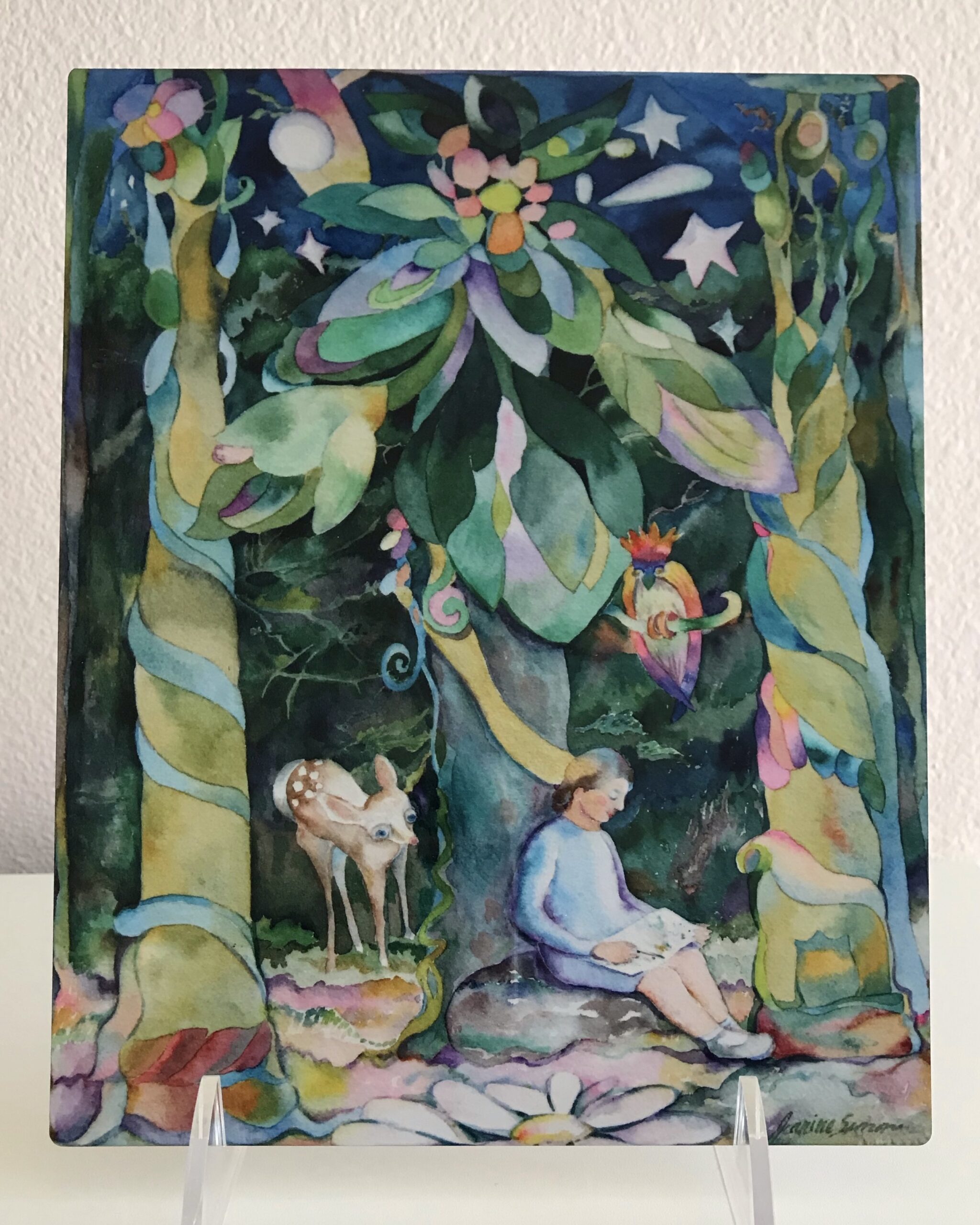 Jeanine Semon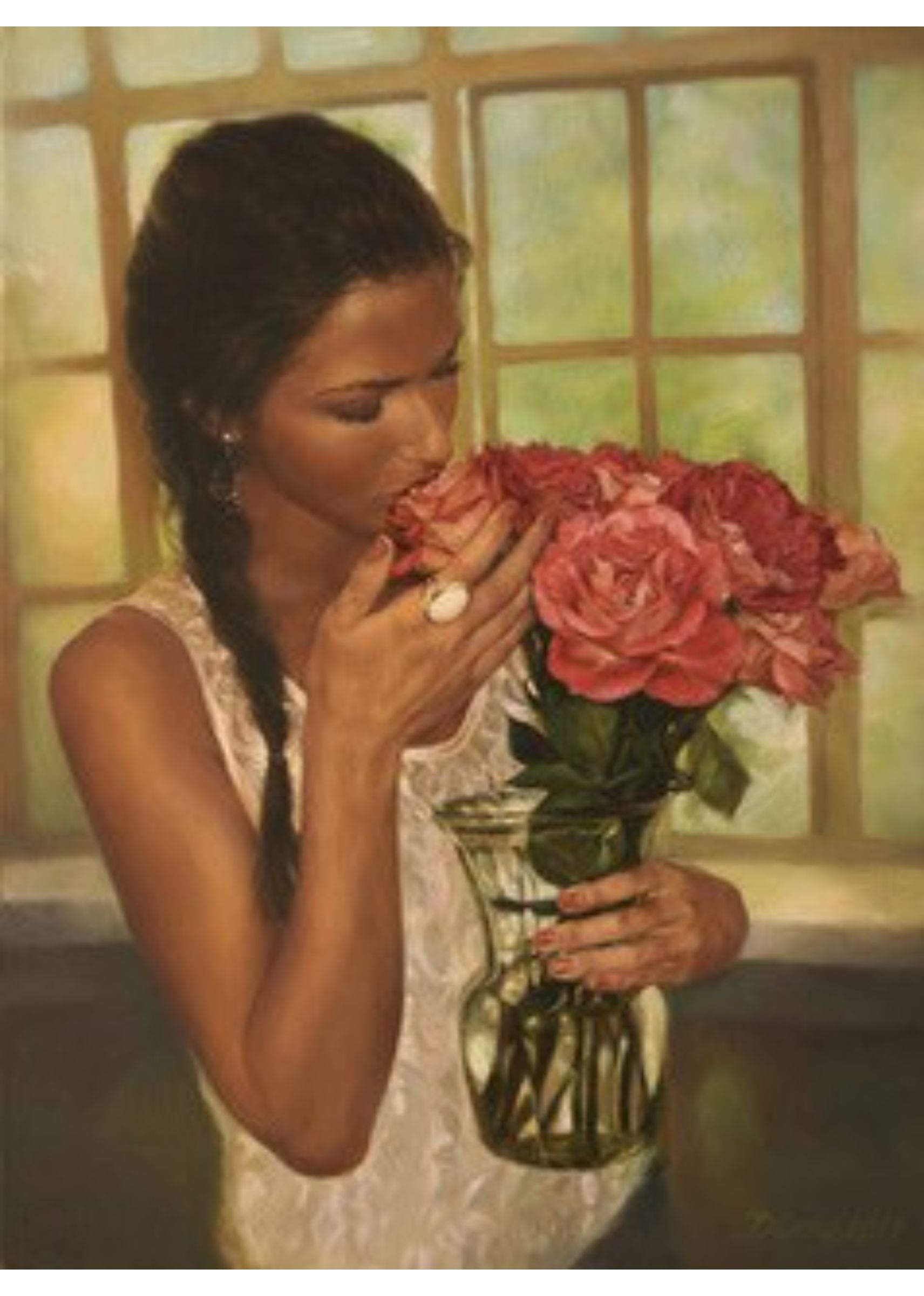 Diane Russell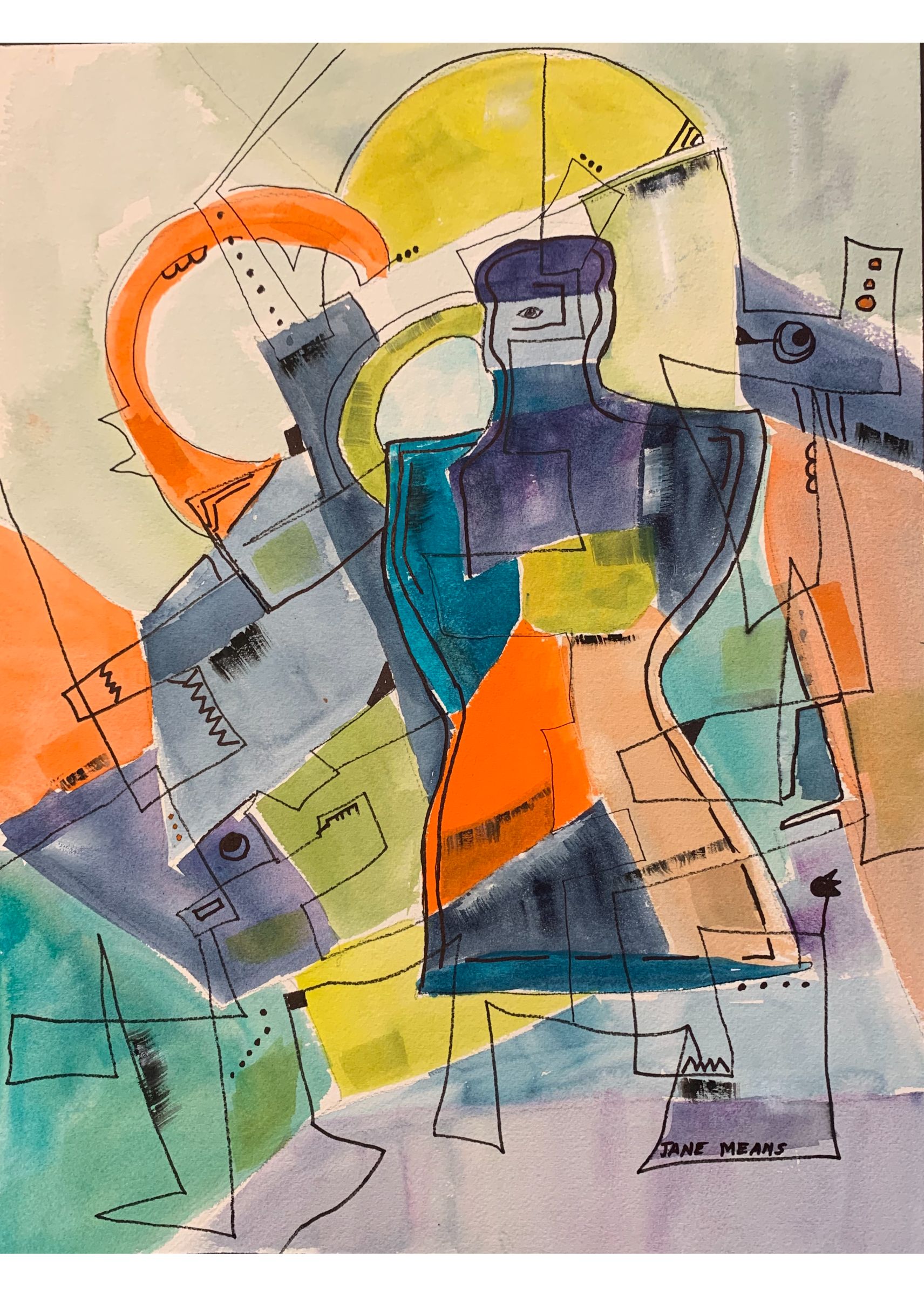 Jane Means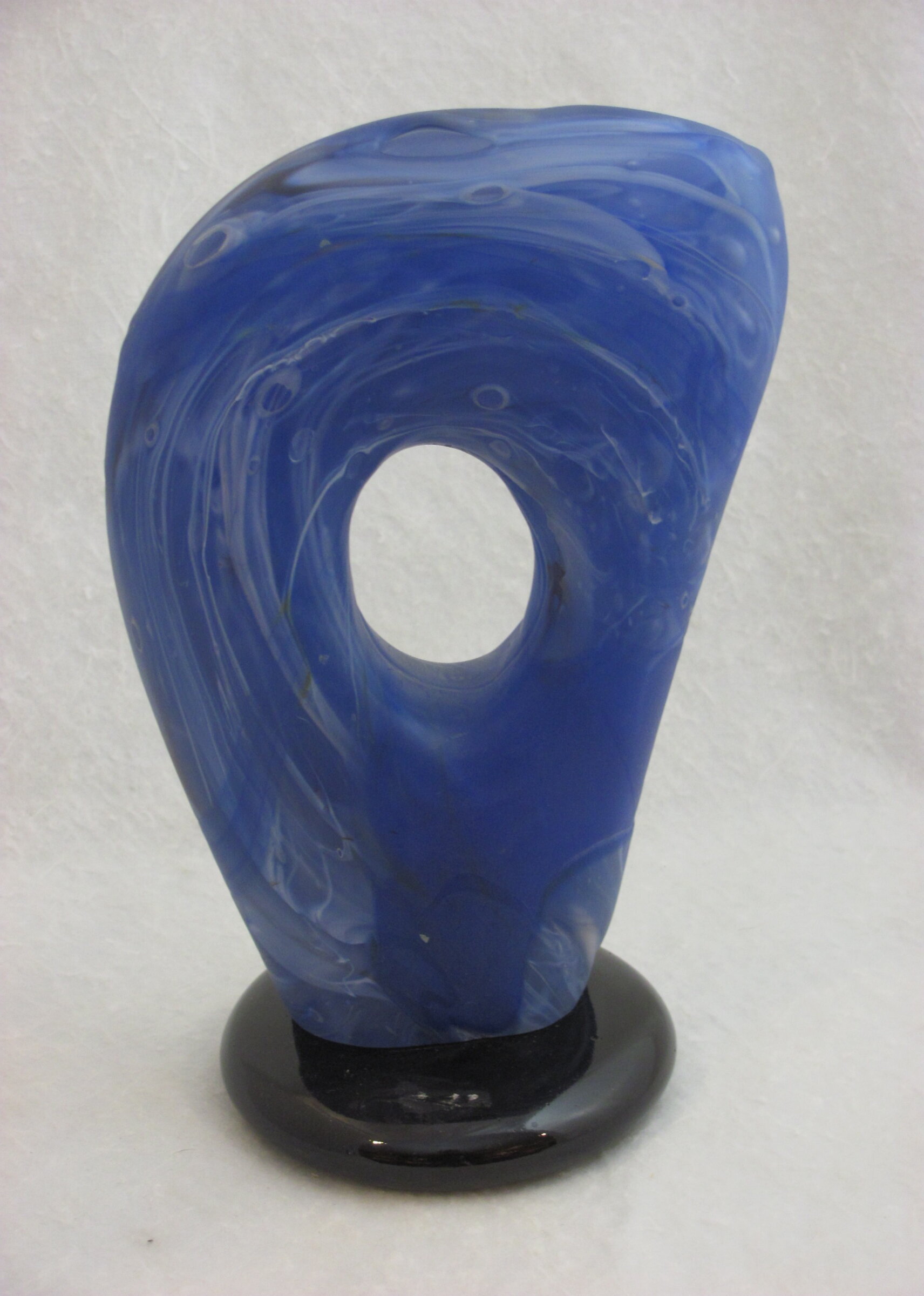 David Kolasky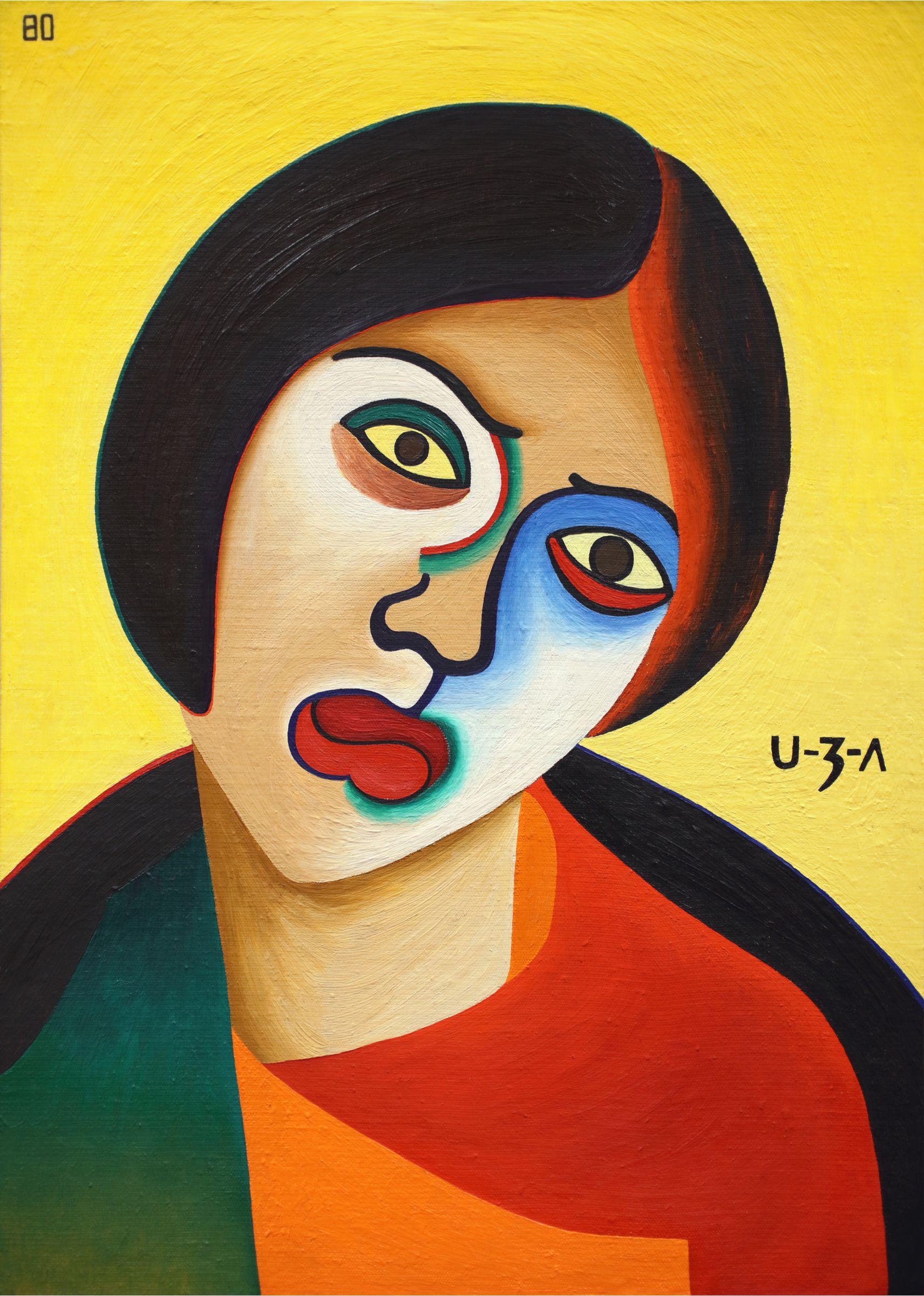 Boris Uan-Zo-li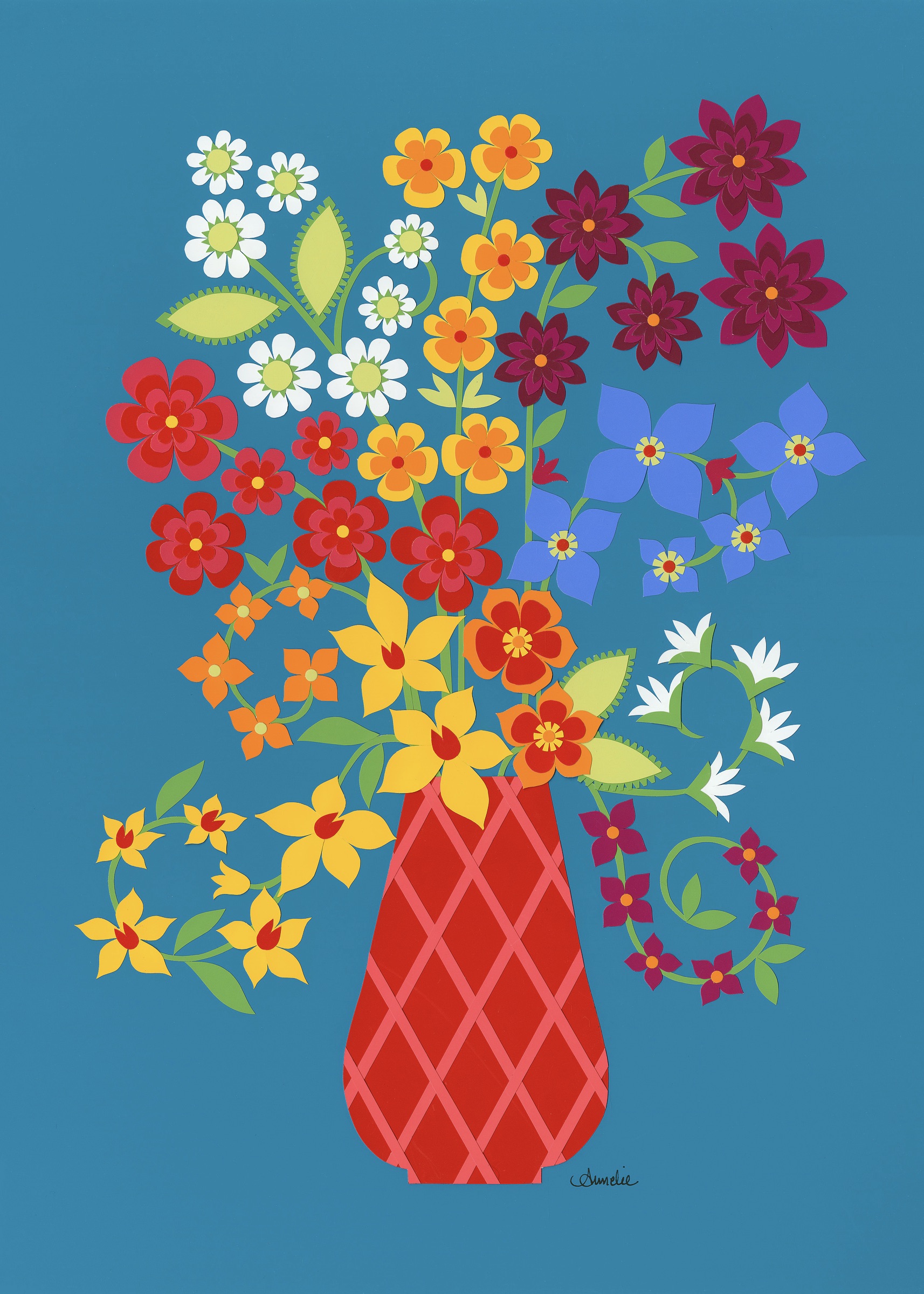 Annelie Thurin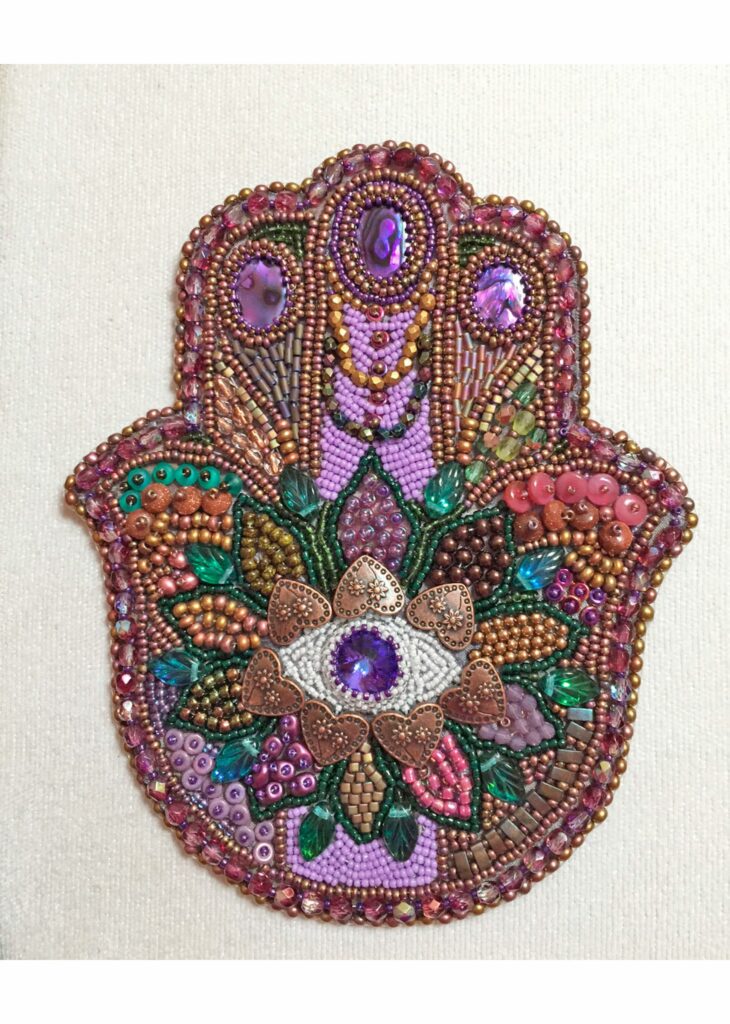 Esther Liberman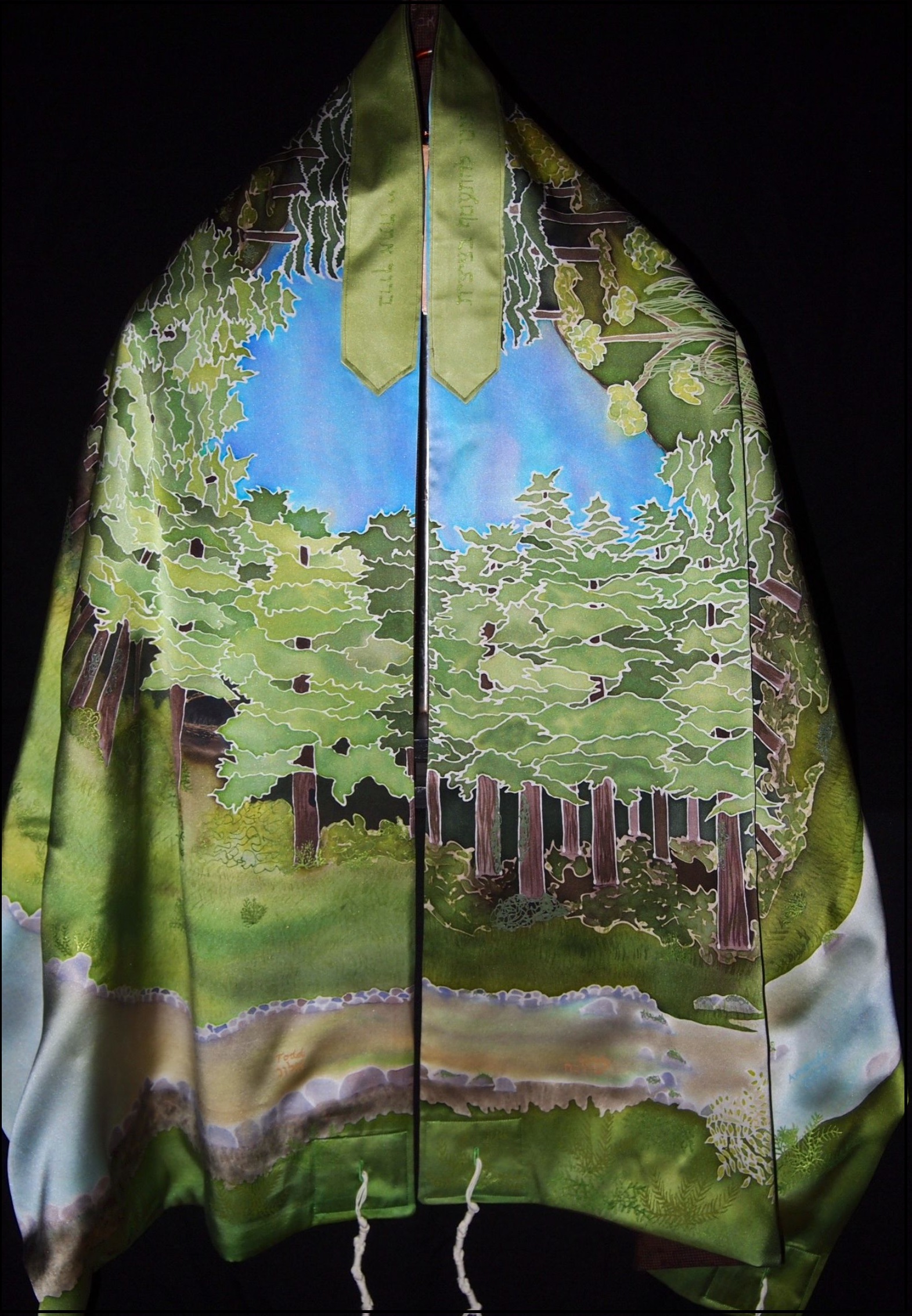 Diane Fredgant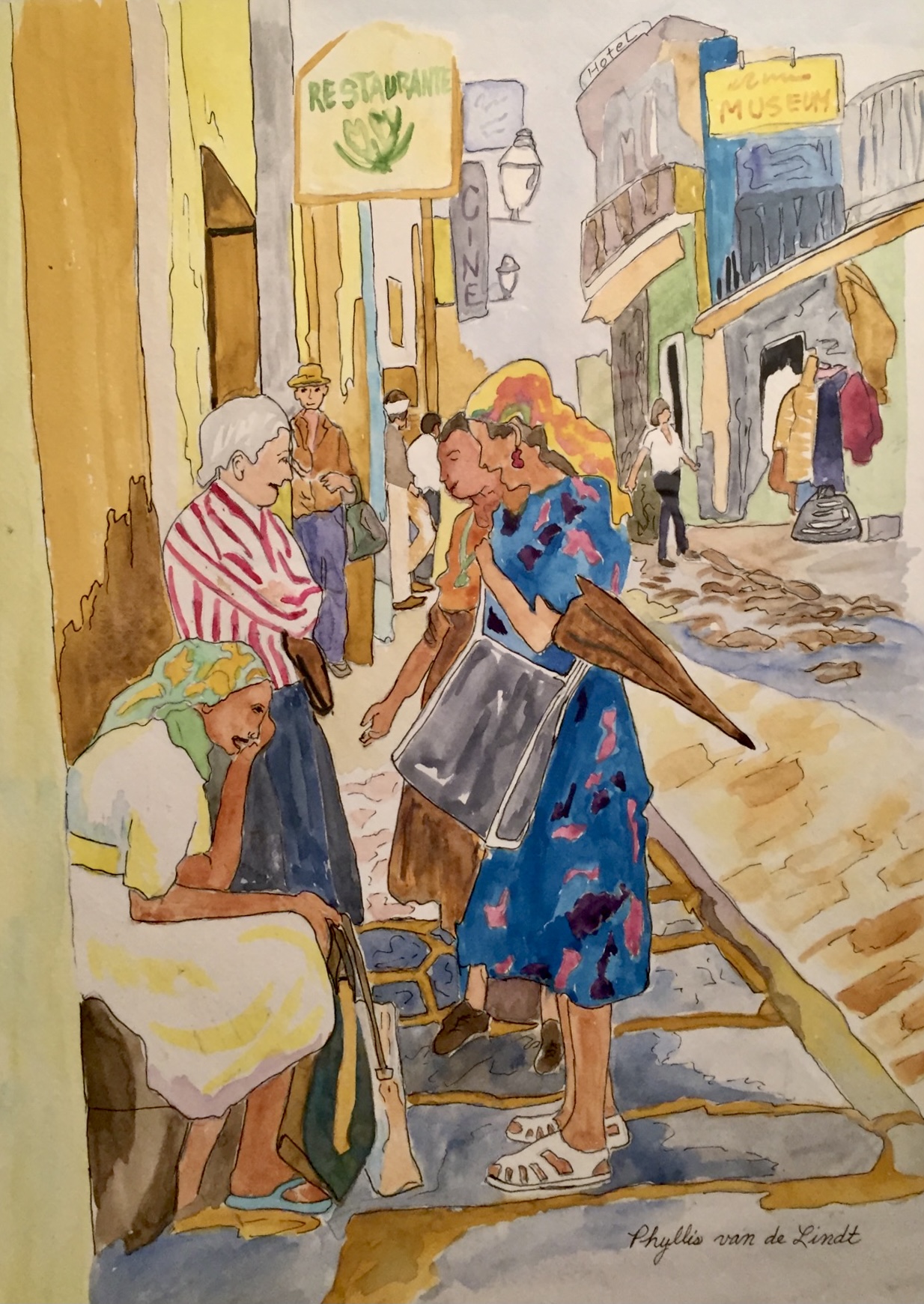 Phyllis van de Lindt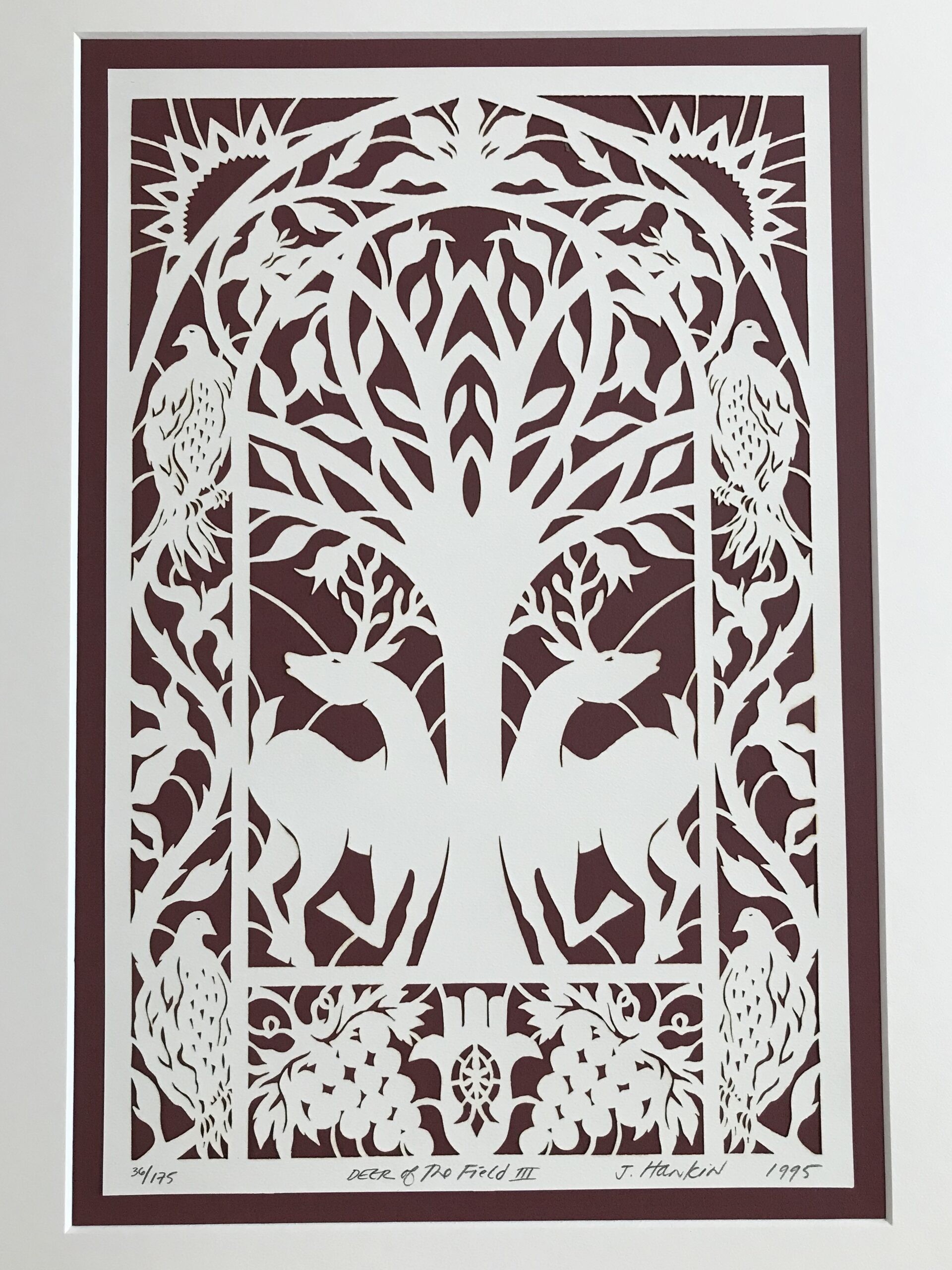 Judith Hankin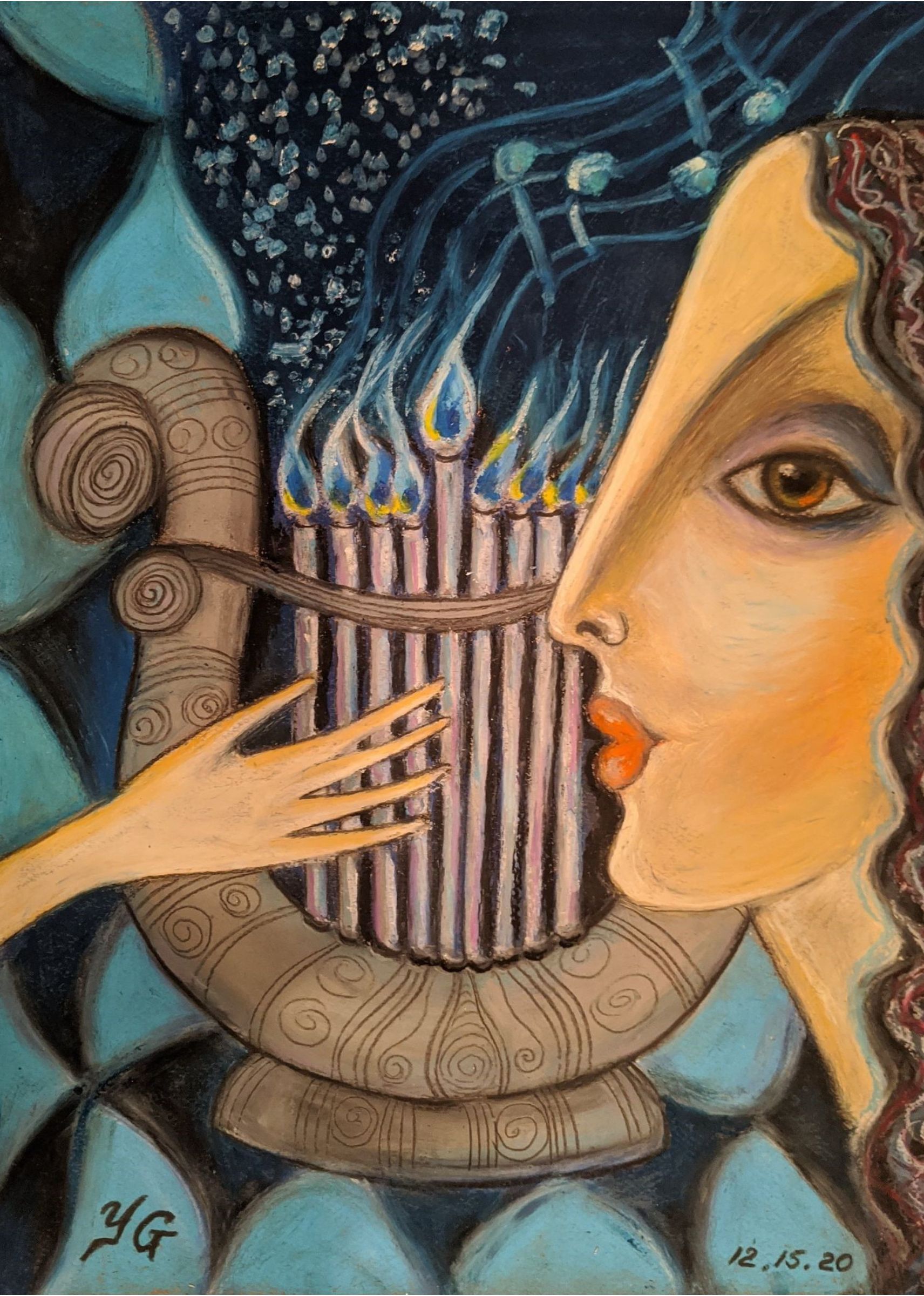 Yana Golberg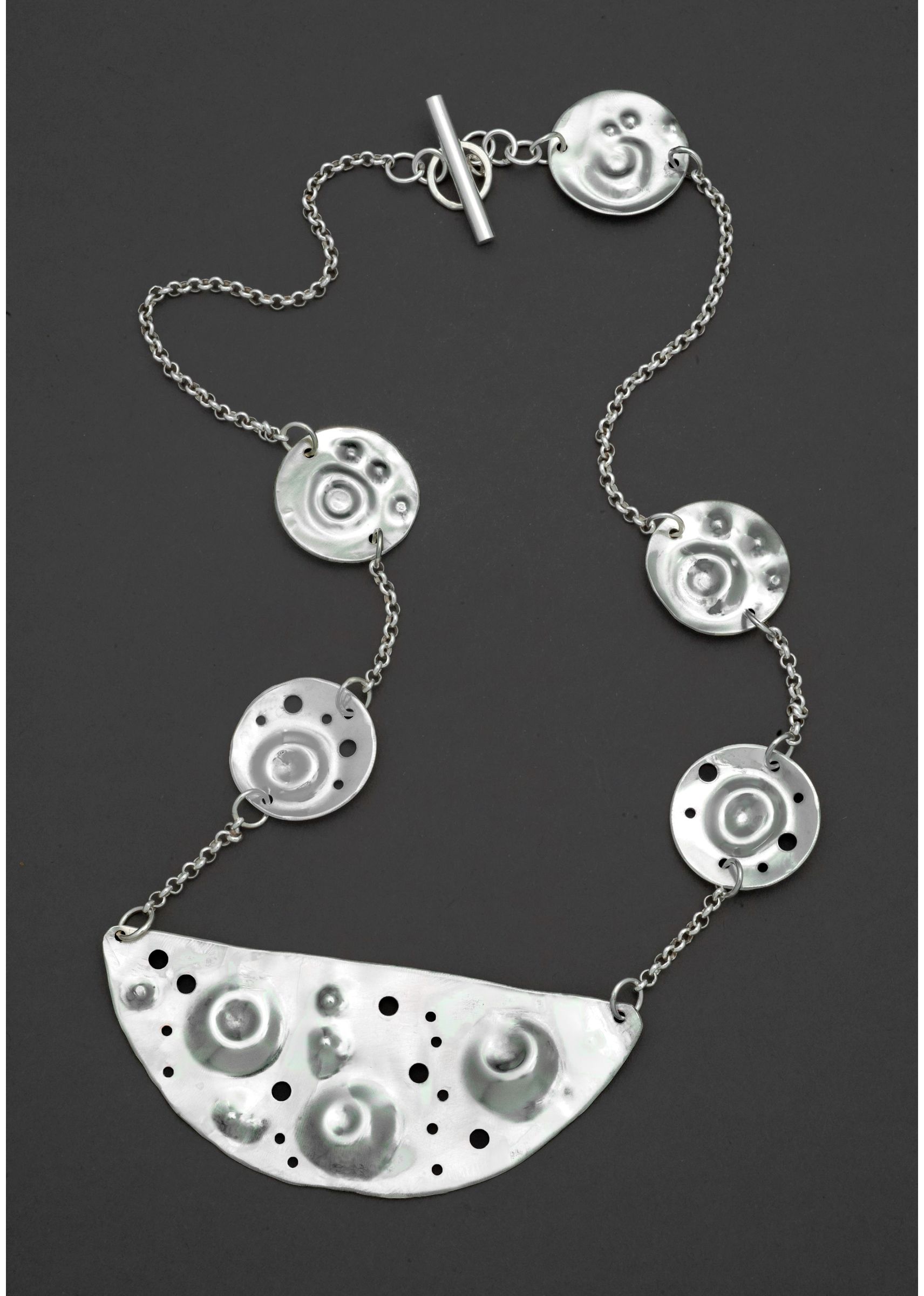 Victoria Epstein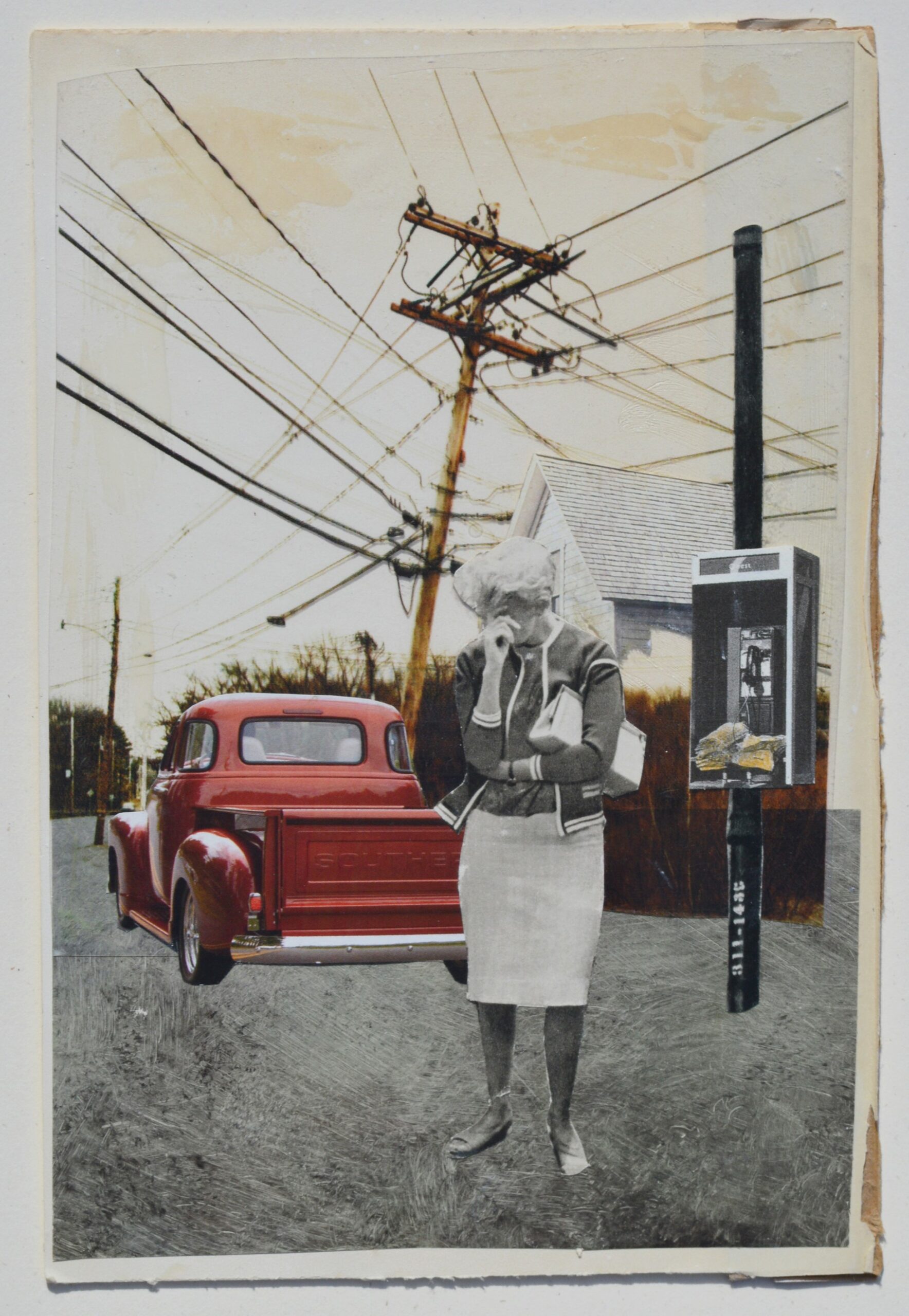 Naomi Abrams Reinstein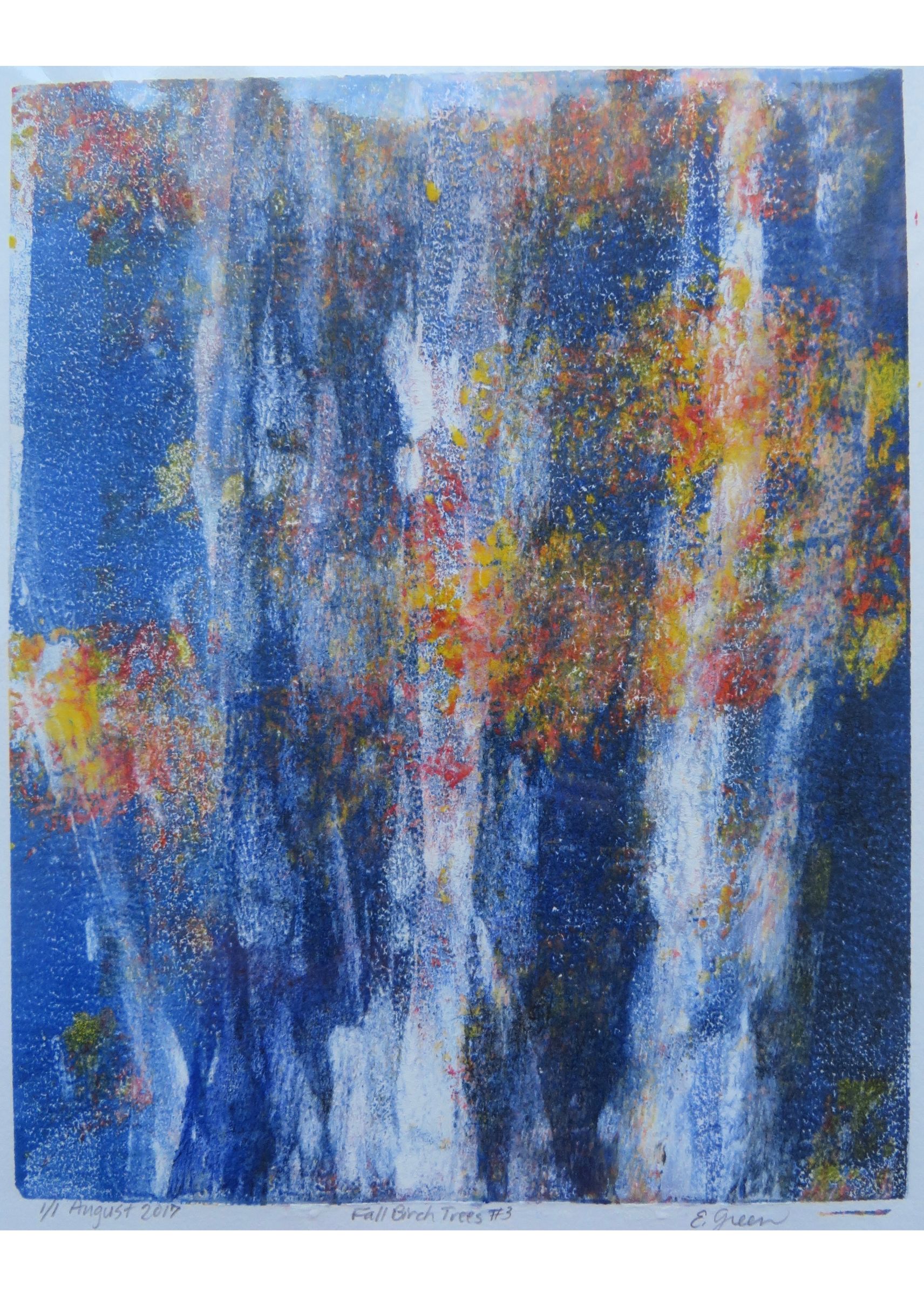 Ellen Green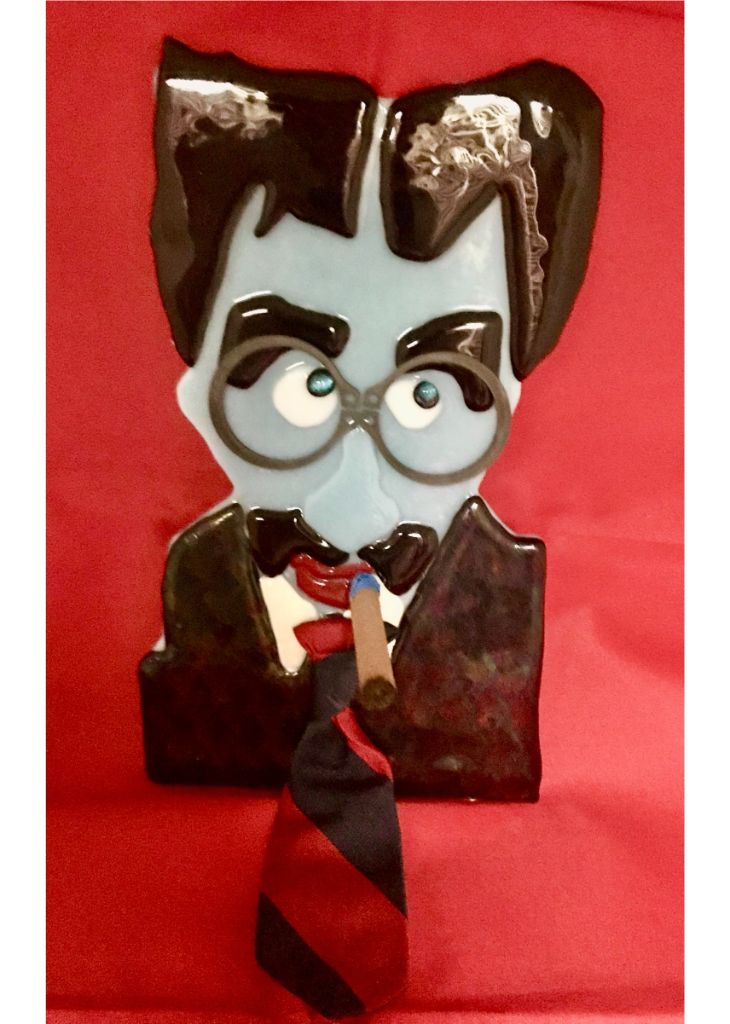 Eddy Shuldman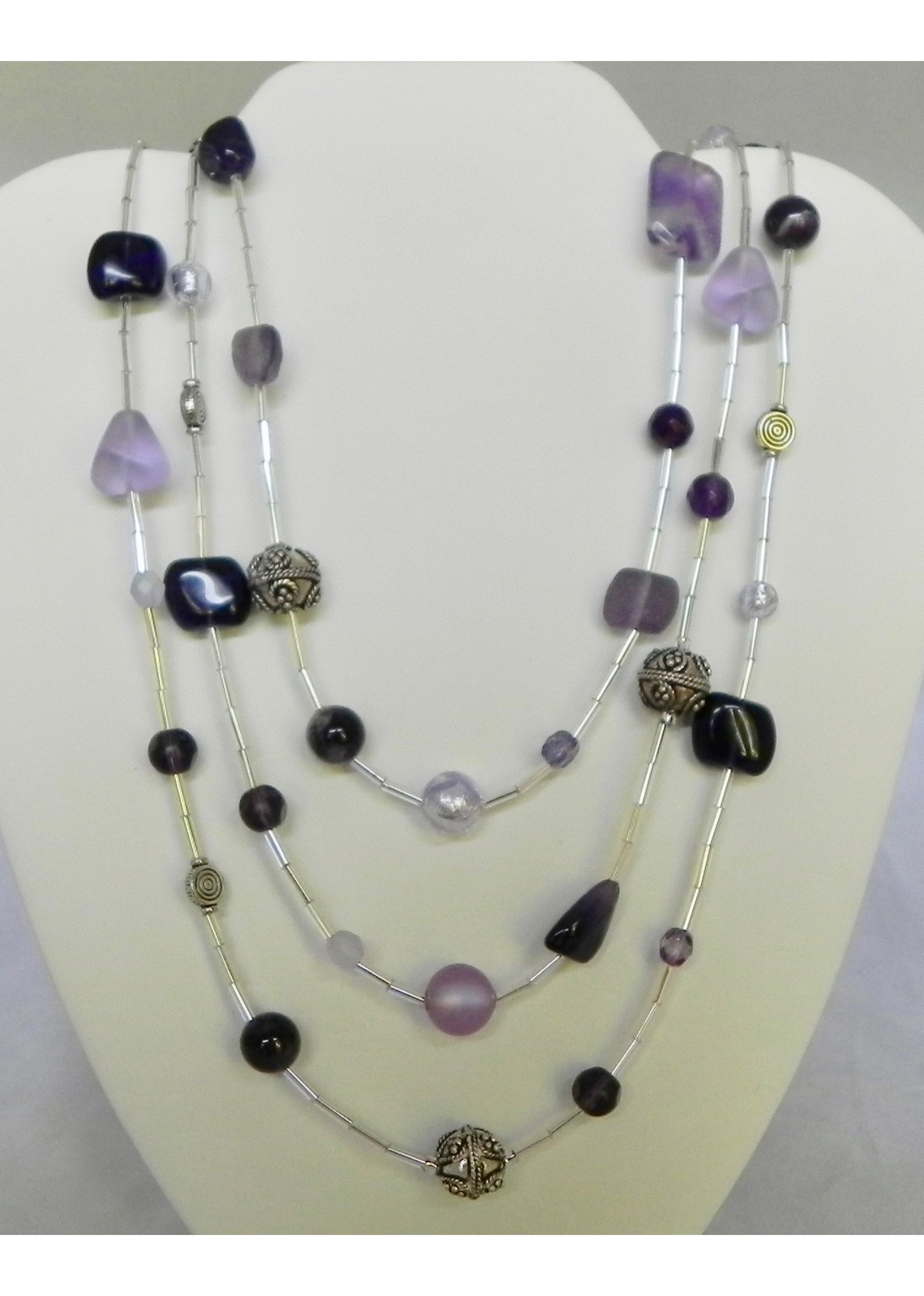 Andrea Meyer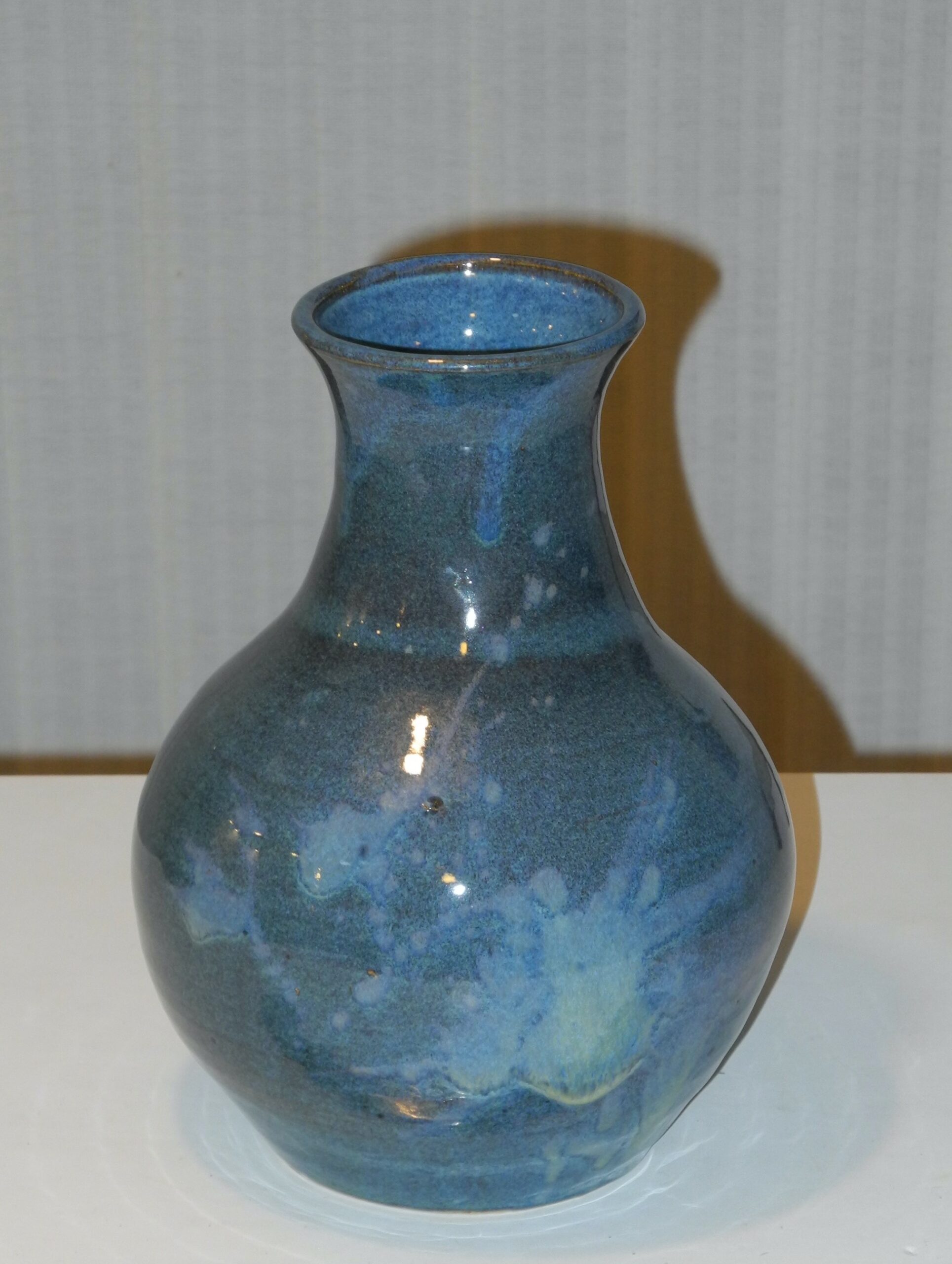 Glenn Decherd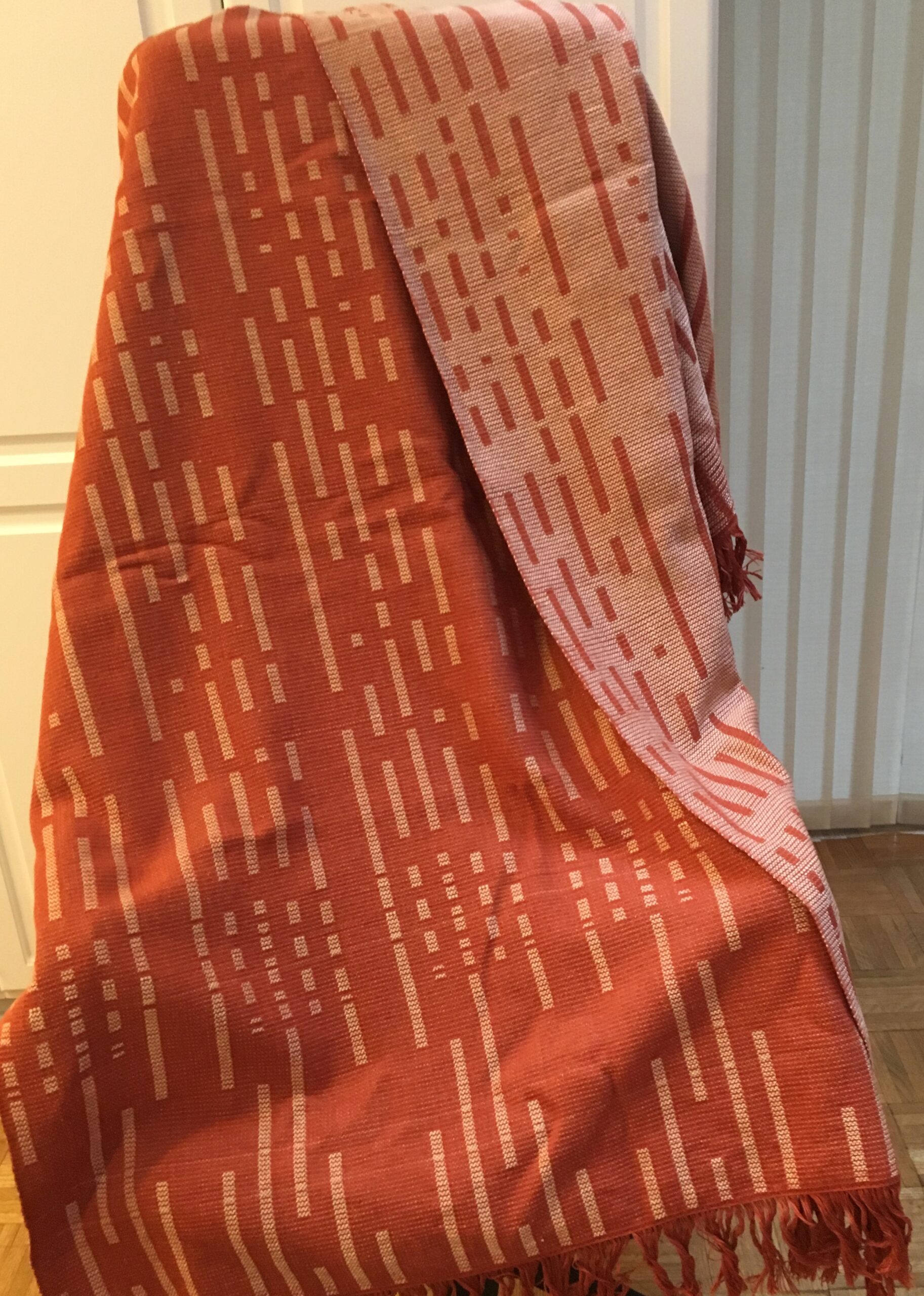 Martha Decherd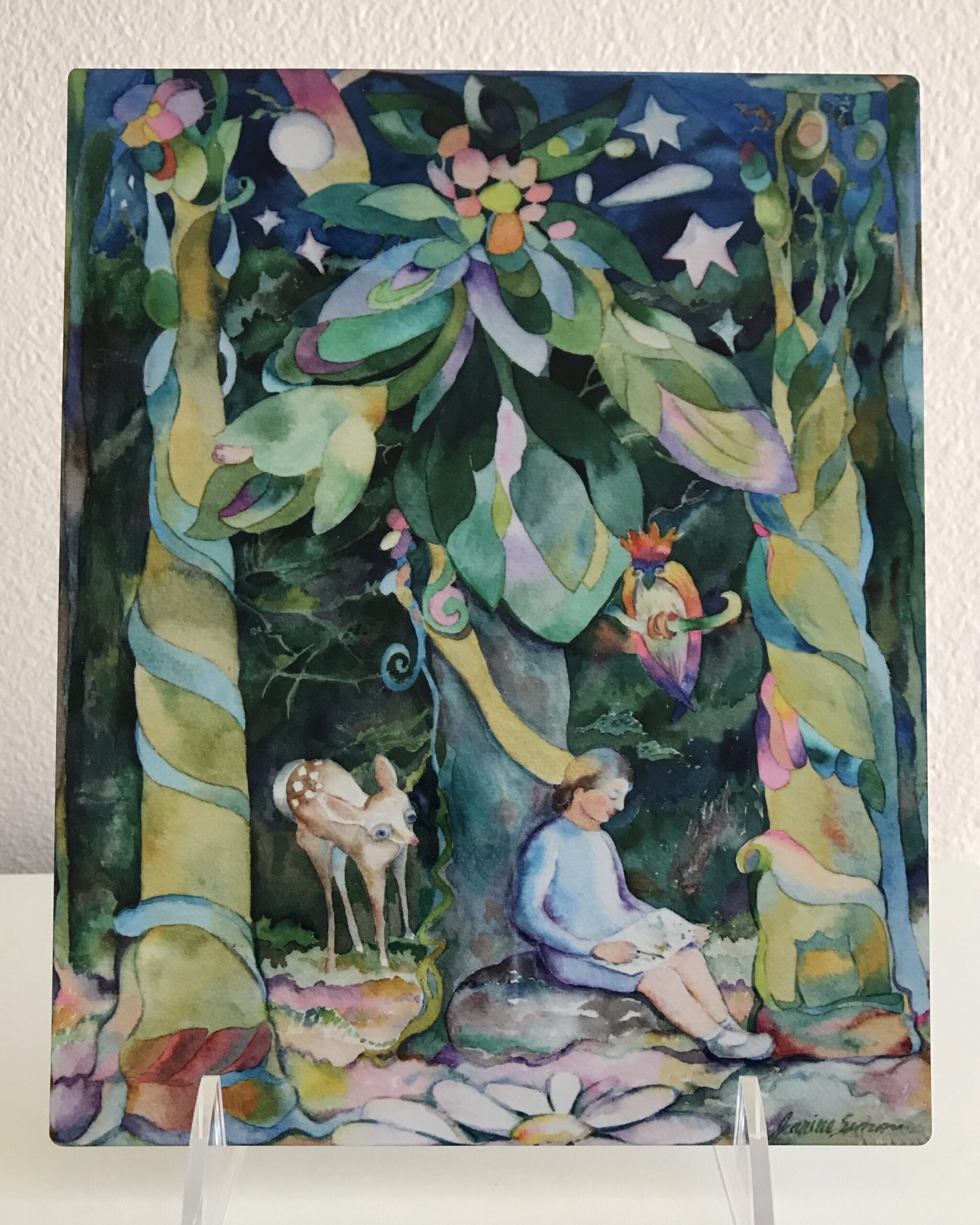 Jeanine Semon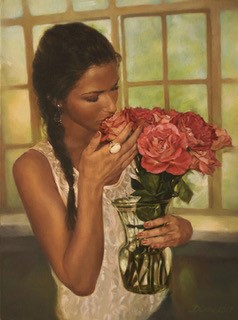 Diane Russell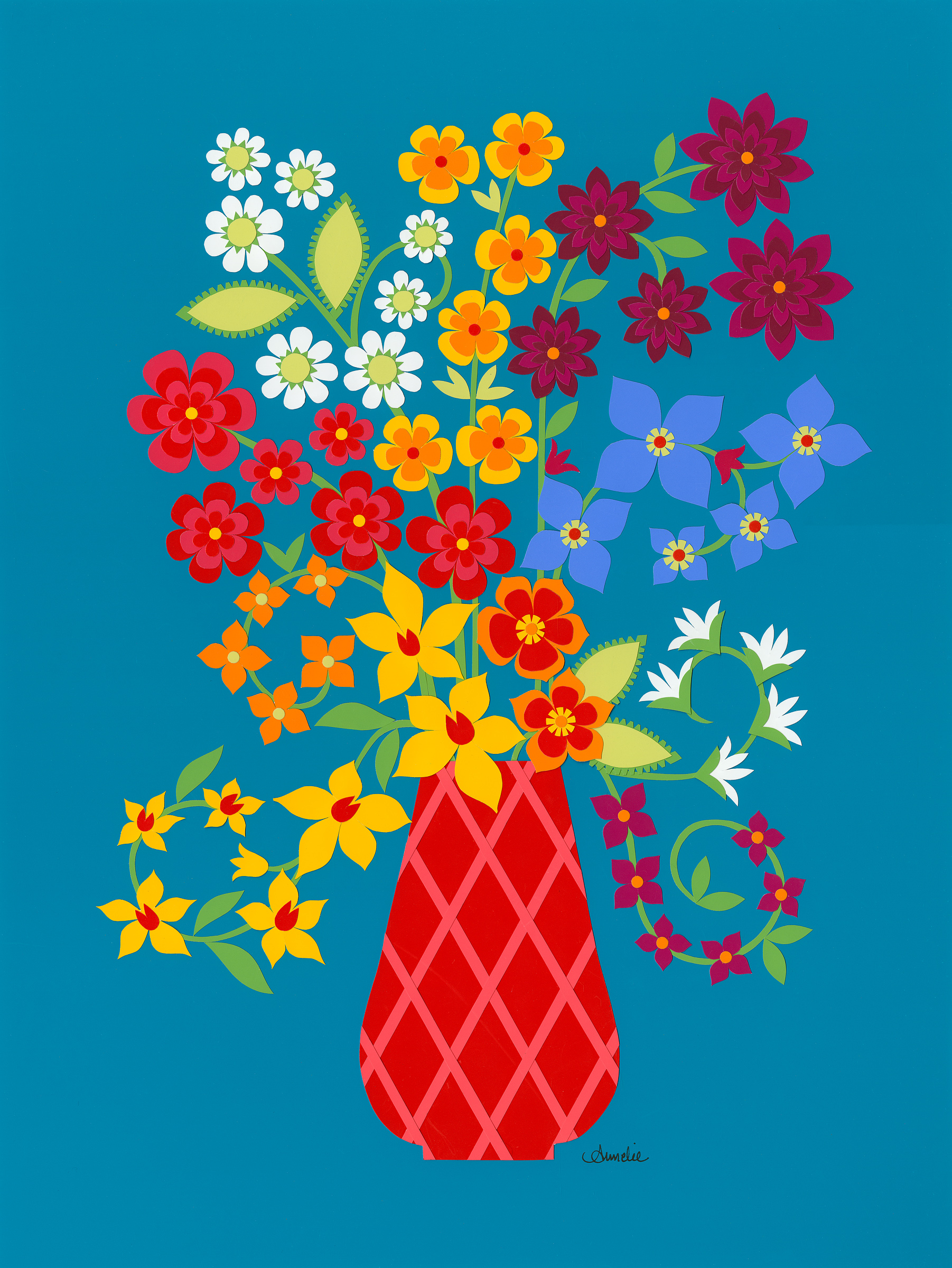 Annelie Thurin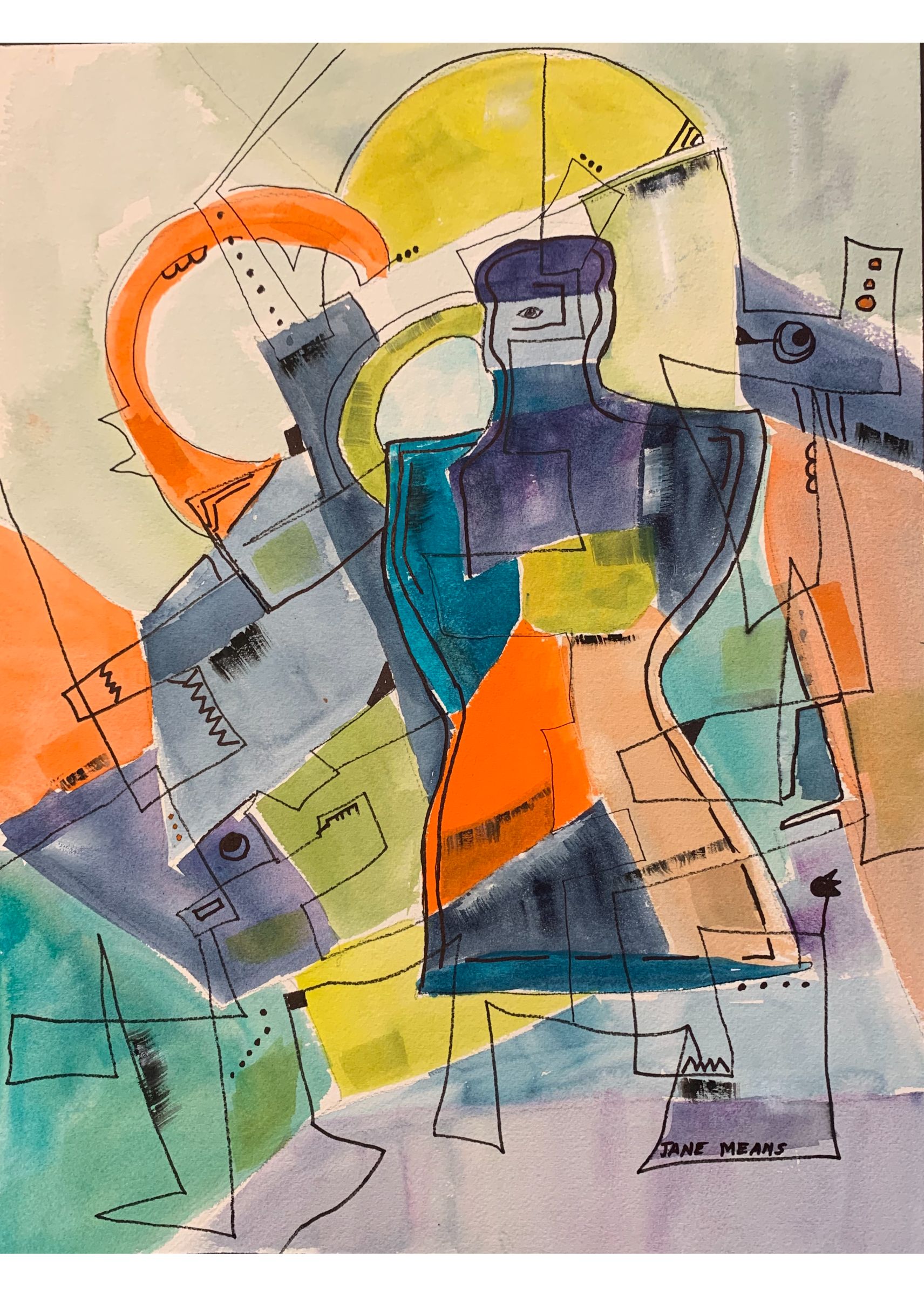 Jane Means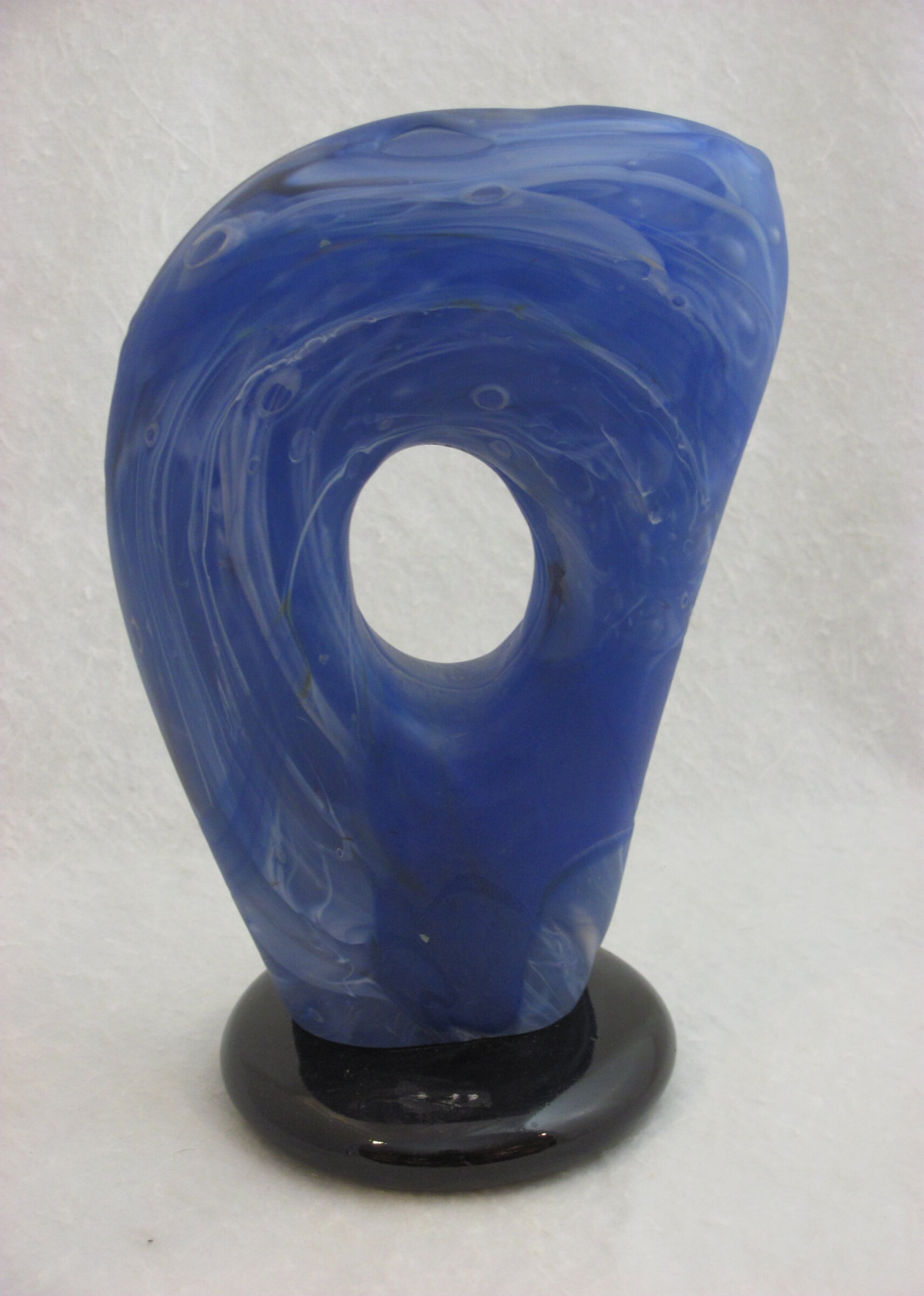 David Kolasky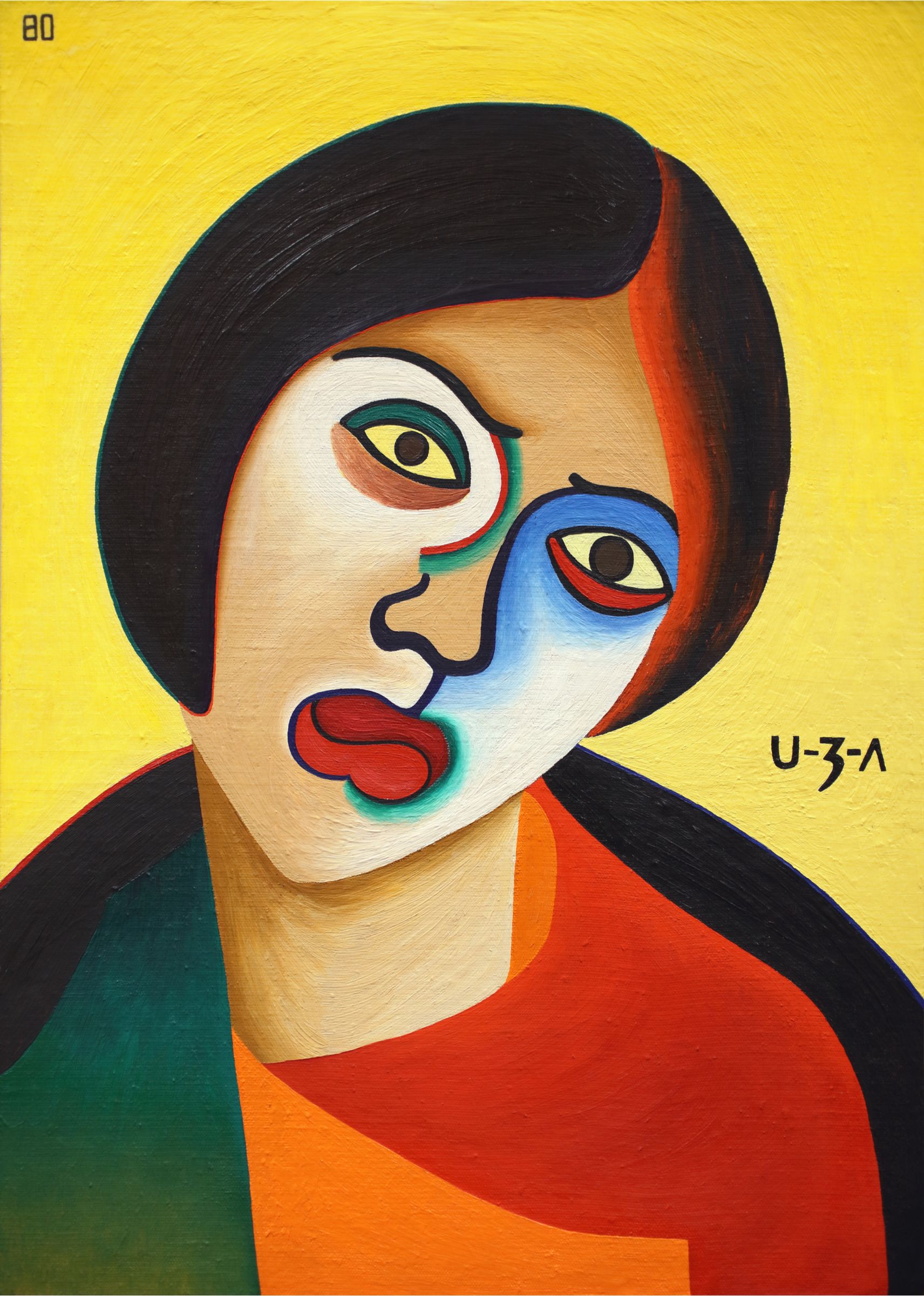 Boris Uan-Zo-li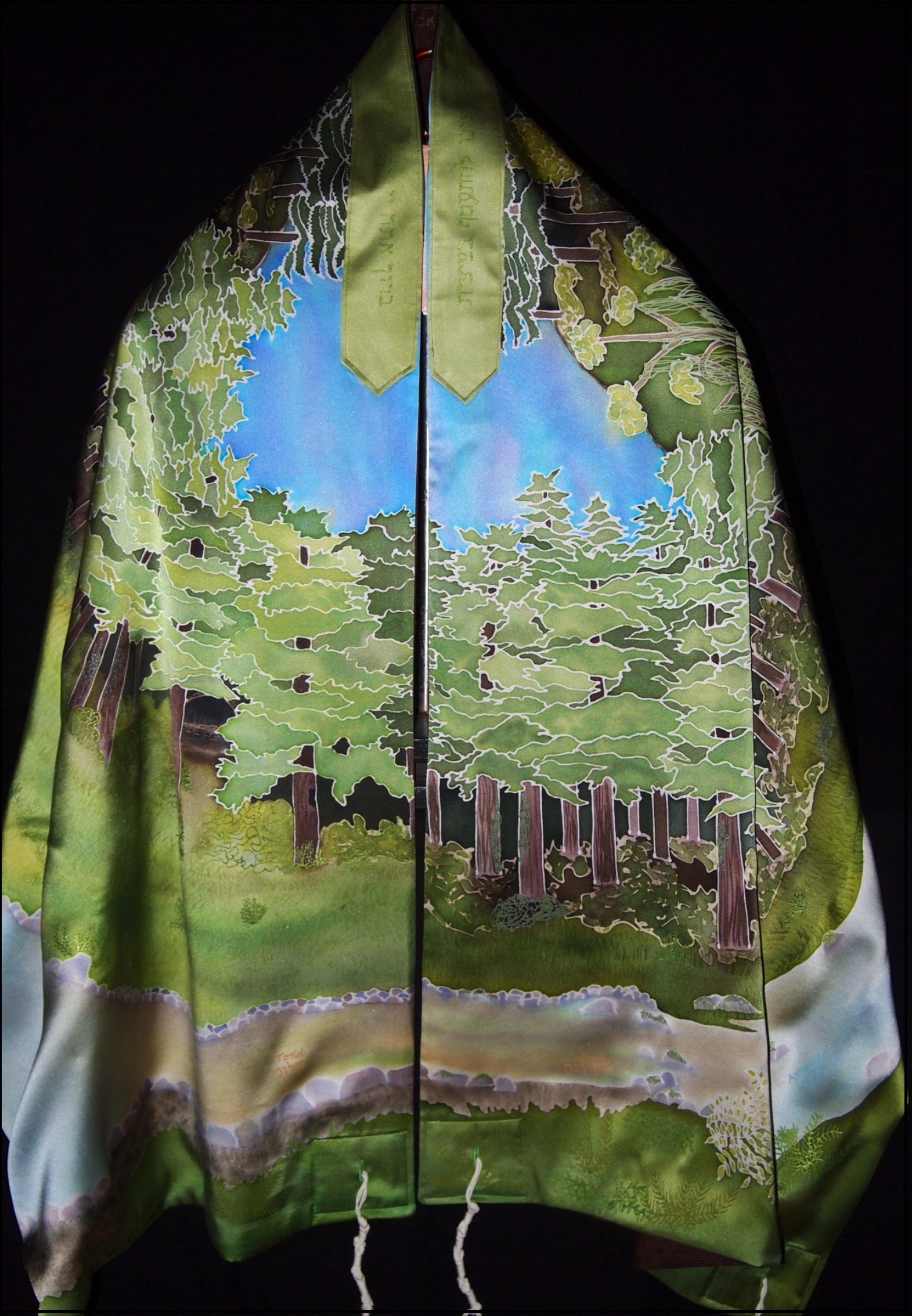 Diane Fredgant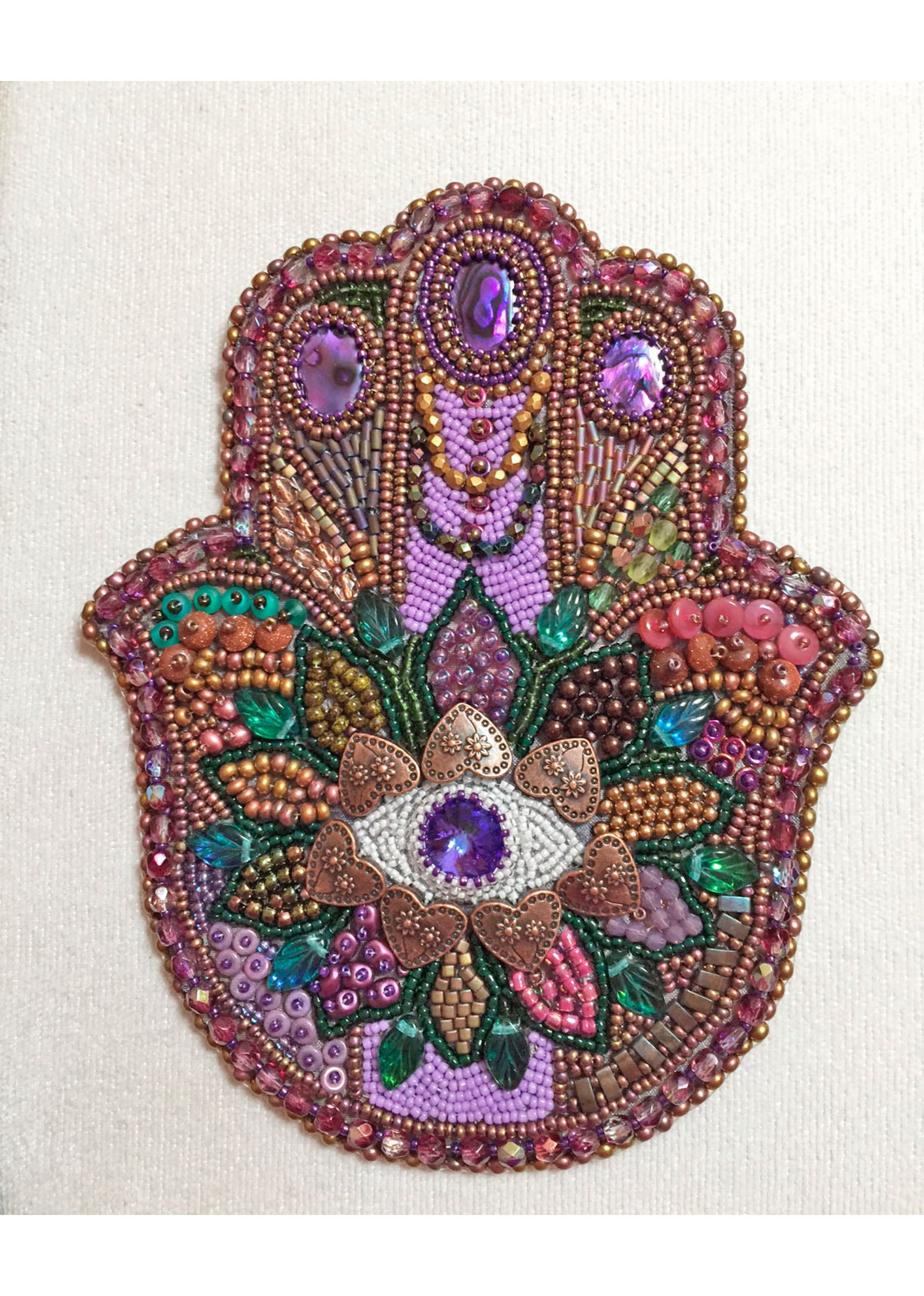 Esther Liberman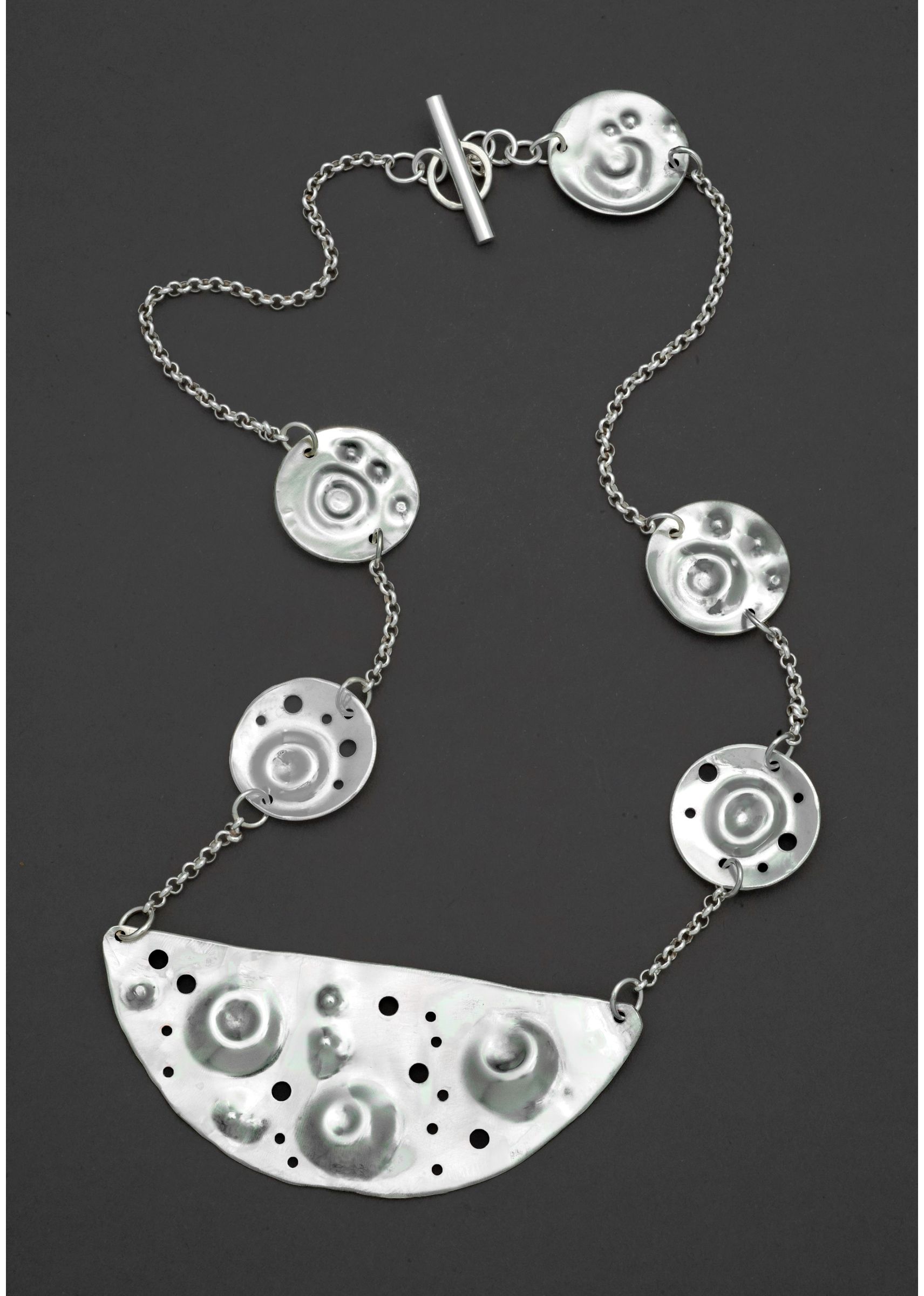 Victoria Epstein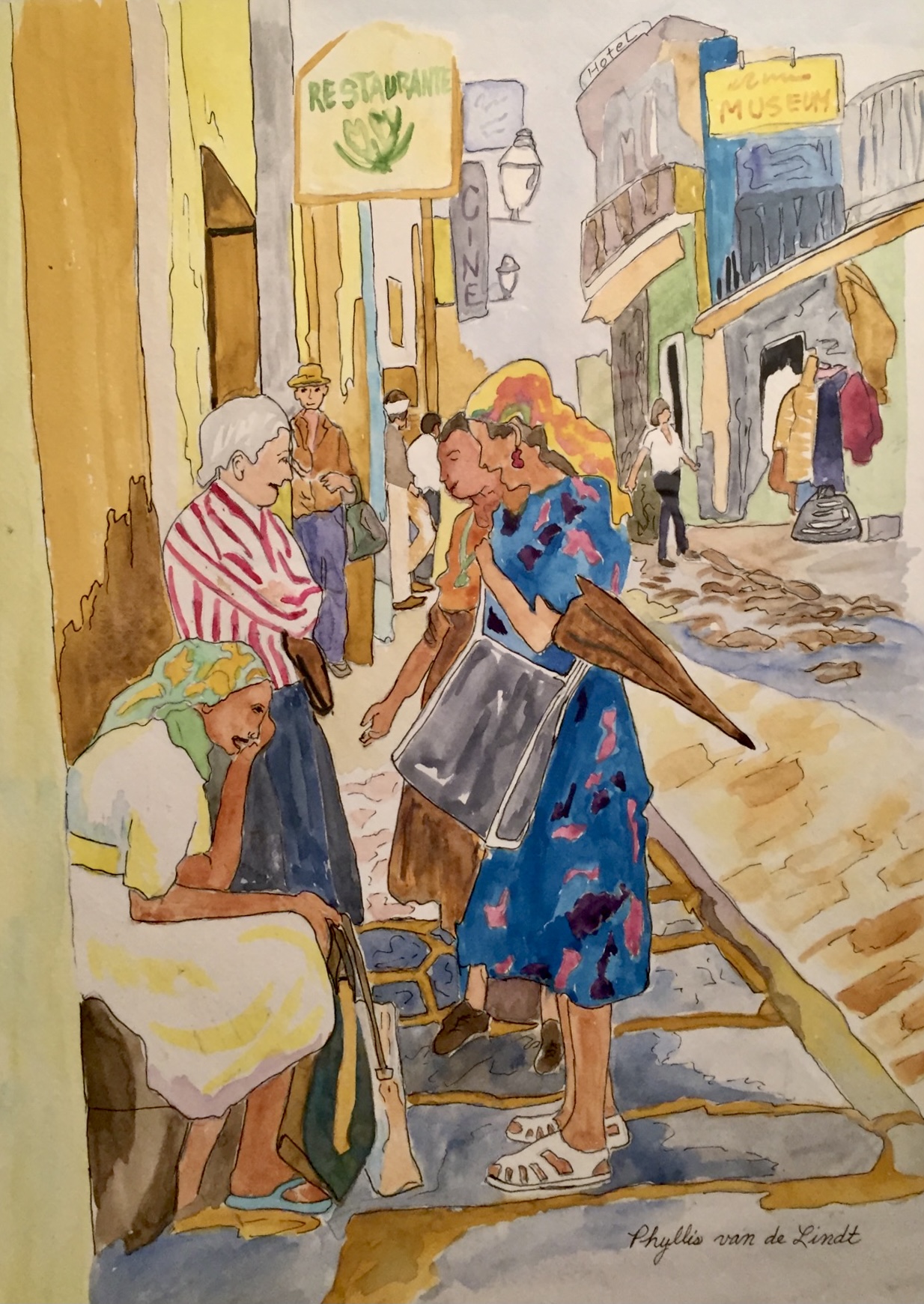 Phyllis van de Lindt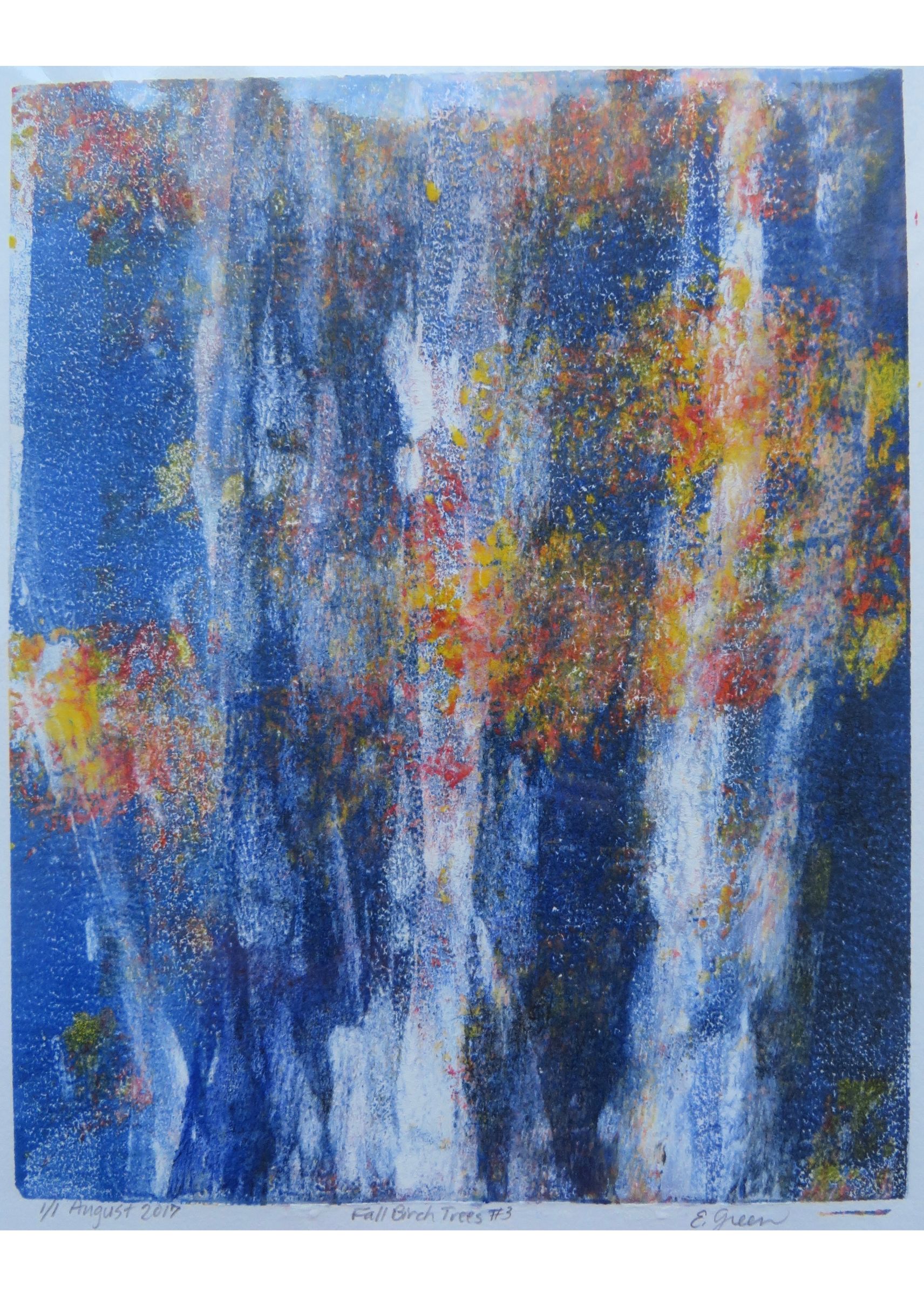 Ellen Green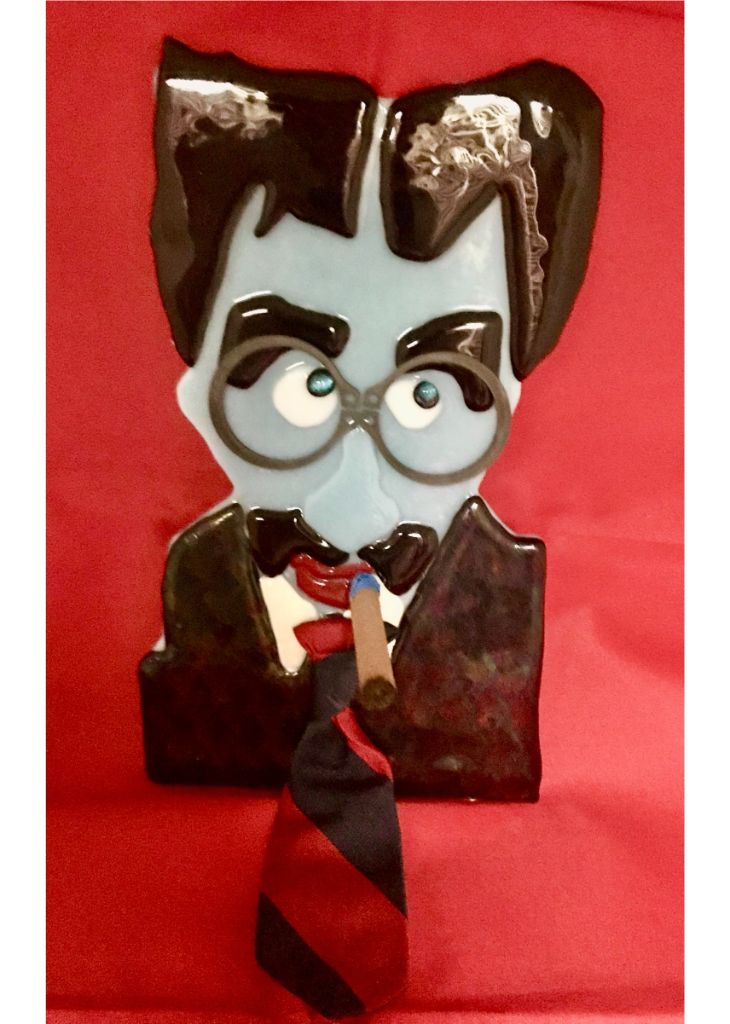 Eddy Shuldman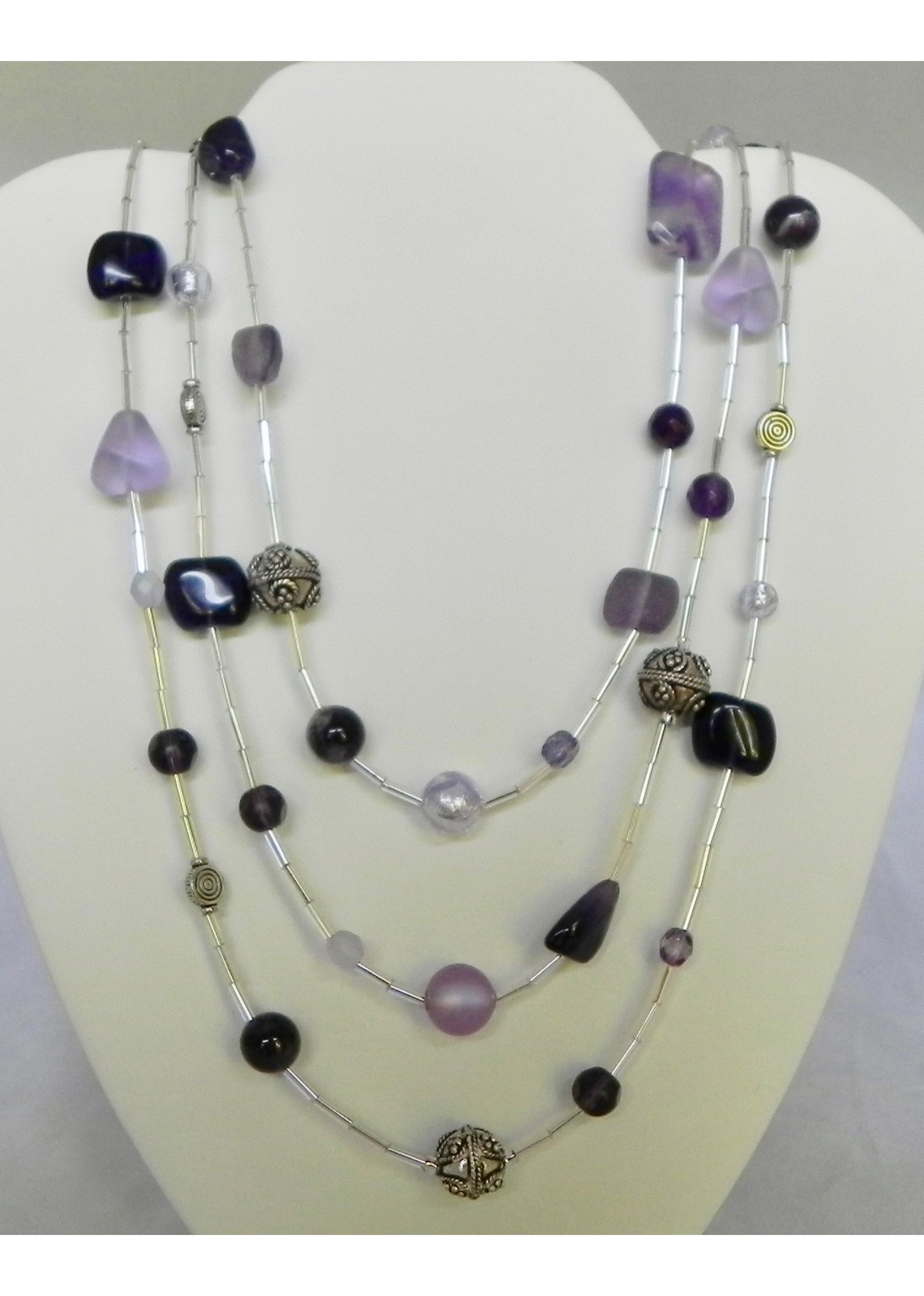 Andrea Meyer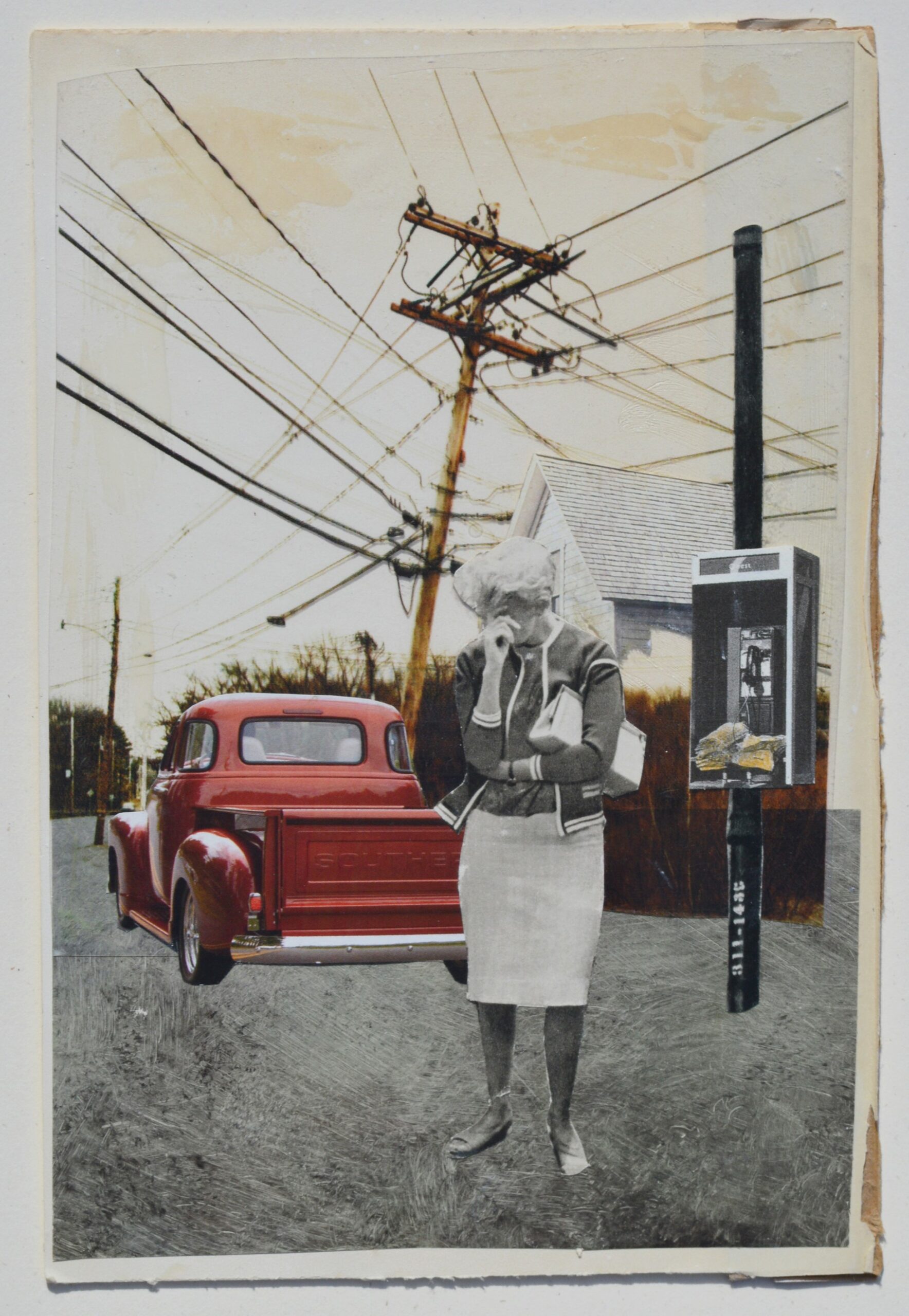 Naomi Abrams Reinstein