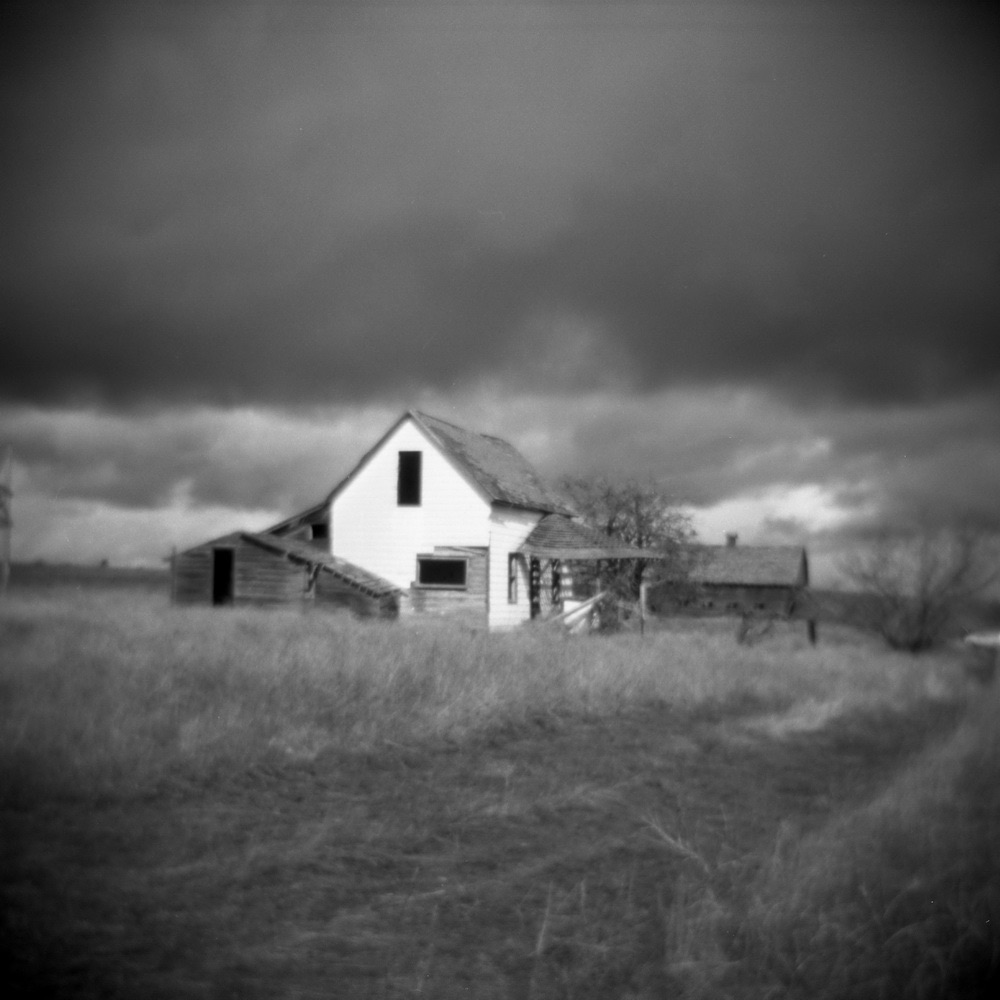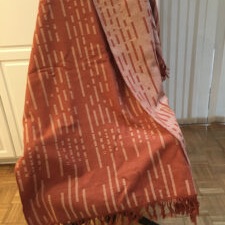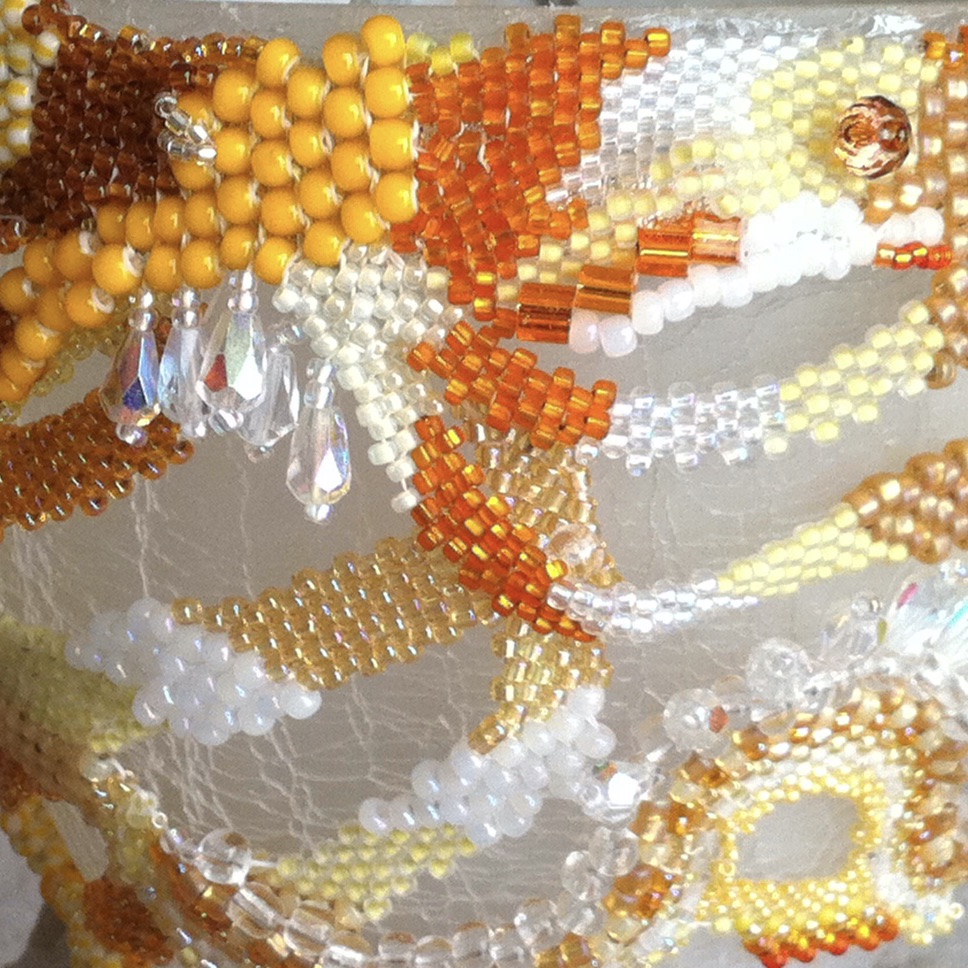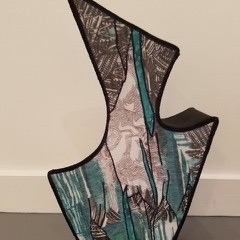 Membership Requirements

Our membership requirements are simple:
You must be Jewish.
You must create your art yourself.
Your art must not be mass-produced.
Most of our members reside in the Greater Portland area, but we welcome members from all over the Pacific Northwest. Your artwork does NOT need to be Jewish in content.
Membership Benefits

ORA membership entitles you to attend all meetings and workshops, and to join our "critique group" program. It also entitles you to exhibit your artwork in our various non-selling exhibits during the year, and sell your work in our sales events, pending approval from our annual Jury. If you wish, your contact info and pictures of your work will be included on our website.
If you don't want to exhibit or sell, you may just attend meetings and workshops. As critique groups are established, you may also join them. Members are NOT required to be juried unless they wish to sell or exhibit.
We would love for you to join us! Membership dues are $50/year and we ask that you please complete this Membership Application and click here to pay your New Membership Dues. Our membership chair will be in touch with you.
Existing Members
Annual membership dues are payable at the beginning of June. Click here to renew your annual membership.
Exhibit Process

If you want to exhibit, you must have your work juried, and the jury will determine which exhibits you qualify for. This enables us to maintain a high quality of art in our exhibits. As your work evolves, you are welcome to jury again in subsequent years.
If you want to SELL your work, it must be juried for Celebration of Art (COA) and Jewish Arts Month (JAM). There will be a separate booth fee of $100 for COA if you qualify.
(We also invite a number of guest artists to jury for Celebration of Art. Their booth fee is a little bit higher.)
Our jury is generally held sometime in June. The anonymous jury consists of professional artists, gallery owners, and some members of our Steering Committee. There is no jury fee for ORA members.