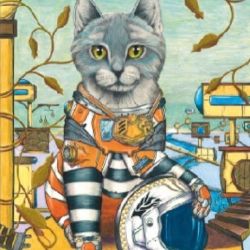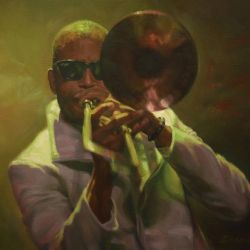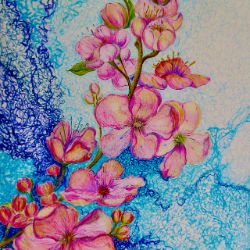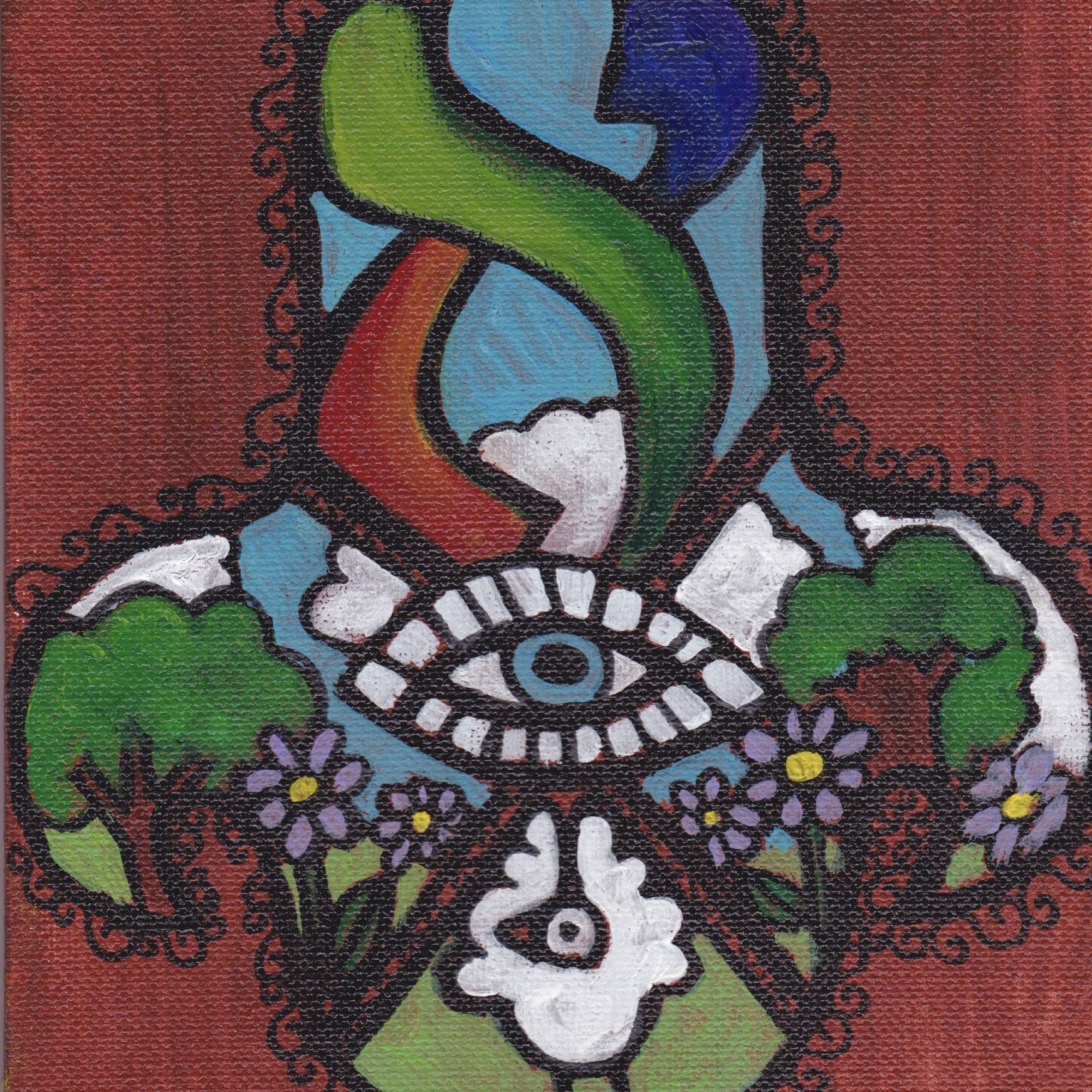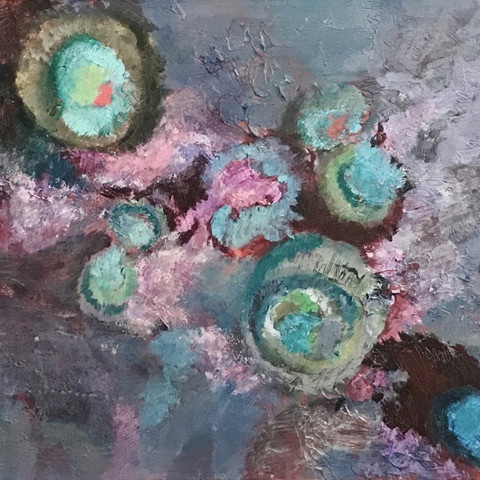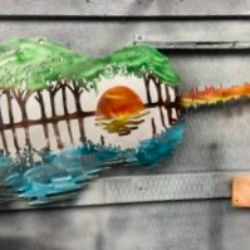 About ORA
Welcome
!  
We invite you to experience our wide variety of art forms within the context of the Jewish experience.
ORA means "light"
In Hebrew, ORA means "light": luminosity, warmth, perspective, liveliness, brightness.
ORA is a group of artists in the Portland area who have come together to support, share, inspire, enjoy and showcase our art. Our unique collective presents opportunities to exhibit and sell members' works of art, participate in educational workshops, reach out to the community, and support each other's artistic development including:
A variety of art media:
Our artists work in collage, paint, silk, glass, fiber, precious metals, ceramics, beadwork, photography, wood, paper cuts, and more.
Sales and exhibits:
ORA collaborates to promote and host sales and a circuit of exhibits in art galleries, synagogues, museums, Jewish community centers, online, and even in parking lots.  
Educational programs:
Includes speakers, workshops, tours, and classes.
Artist support network:
ORA Artist Feedback group program creates intimate smaller groups. These offer opportunities for friendship and mentorship, to learn from one another and laugh together as we support one another's artistic growth.
Young artists:
ORA supports the development of young artists, through various exhibition programs as well as our Scholarship fund.